Britain is preparing this Friday for the entry of Eunice, a storm with strong winds, which has forced British authorities to declare a "red alert" in several parts of the country, including London and beyond.
The UK Meteorological Office (Met, in English) issued a maximum warning, with a danger to life, for south Wales, the English counties of Devon, Cornwall and Somerset (west), as well as London and the south-eastern England region.
Other areas of the country are also on alert for strong winds, which have forced schools to close, halting train services, while authorities have asked residents to avoid relocation due to the danger they may face due to the possible uprooting of trees or other objects by the storm.
The government held an emergency Cobra meeting yesterday to assess preparations, which ordered the deployment of the Army in areas of the country, particularly in southwest England, that may experience flooding or power outages.
The Met's chief meteorologist, Paul Gundersen, told media that a "red" warning "indicates a significant danger to life as very strong winds could cause possible structural damage" to the home.
London's Heathrow and Gatwick Airports have asked passengers to check their travel status as several airlines canceled flights due to bad weather.
Dutch airline KLM has indicated that it will cancel at least 170 flights between London and Amsterdam airports.
Meteorologist Annie Shuttleworth said today that the entire country will be affected by strong winds, so "people will see transportation delays and power cuts, so they should avoid traveling if they can and stay home when winds reach maximum strength.
Meteorologists compared the strength that Eunice can have, with wind gusts of up to 140 kilometers per hour, with the major storms recorded in Great Britain in 1990 and with strong weather events in the winter of 2013 and 2014. (I)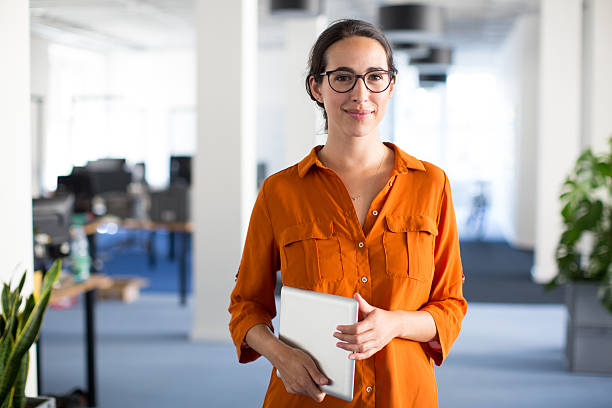 "Subtly charming web junkie. Unapologetic bacon lover. Introvert. Typical foodaholic. Twitter specialist. Professional travel fanatic."