Companies in the Region of Murcia exported 1,048 million euros in January, an increase of 28.40 percent over the same month in 2021.
The Minister for Business, Employment, Universities and Spokesperson, Valle Miguélez, stated that "the year has started with good numbers closing and we continue to work to facilitate exports to companies in the Region, seeking alternative markets to ease the difficulties arising from the crisis." Russian invasion of Ukraine".
Exports of non-energy products increased 22 percent in January, compared with the same month a year earlier, with sales of nearly 746 million euros, while imports were 478.6 million euros.
By-products, the year-on-year increase in exports of chemical products stands out, with a growth of 53 percent; fuels and lubricants which grew 46.8 percent; fresh and frozen fruit increased by 25.85 percent, and fresh and frozen vegetables increased by 17.74 percent.
As for the sector, last year's exports of industrial and technology products grew by 43.54 percent; consumer goods rose 27.97 percent; beverage sector which grew by 25.72 percent and agricultural food products which grew by 14.32 percent.
Regional companies that carried out export activities in January were 1,834.
Italy, with an increase of 64.3 percent, and France, with a growth of 27 percent, are the two countries leading the rankings of regional product clients. Outside the European Union, the main regional export destinations in January were Morocco, the UK, the United States, China and India, with total exports to these countries amounting to 389.5 million euros.
By province, Region Murcia is the fifth largest exporter, with 3.94 percent of national exports, behind Barcelona, ​​Madrid, Valencia and Zaragoza.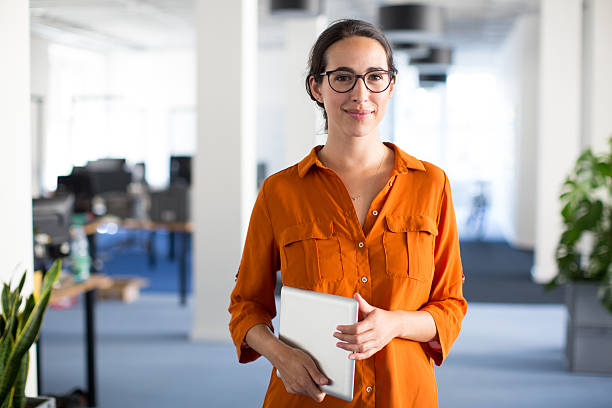 "Subtly charming web junkie. Unapologetic bacon lover. Introvert. Typical foodaholic. Twitter specialist. Professional travel fanatic."