After this year's season, both long-distance queen Therese Johaug and Norway's best sprinter, Maiken Caspersen Falla, have signed up. Ingvild Flugstad stberg was also not offered a national team spot.
The three women also picked up 122 World Cup wins and a string of winners' medals from the squad, which also had to replace both coaches.
TV 2 expert Petter Soleng Skinstad is among those unsure of what the future holds.
Big changes: – Especially
spent
Despite last year's disappointing season, Helene Marie Fossesholm is one of those who can characterize Norwegian cross-country skiing for a long time. Dagbladet met with him in connection with the national team selection in Oslo this week.
Fossesholm admits he's excited about life without the three, but he looks positively to the future:
– They are three fantastic girls who are responsible for a lot of results in recent years. On top of that, they are great people who offer themselves and are a lot of fun to hang out with. At the same time, that's how it is, we can't do anything about it. Three fantastic girls also come in, so we have to build each other up to be better, Fossesholm explains to Dagbladet.
johaug requirements
Despite the vast age gap, Fossesholm and Johaug have a good friendship in the national team, something they both talk about warmly. The 20-year-old has involved veterans in some of the action, and Johaug has spoken warmly about the fact that Fossesholm's energy spreads to him both during and outside of training.
– Therese and I have a good relationship. We can't do anything about his passing, but it's sad, just like the loss of the other two. "I wish Therese could come to some of the meetings while we were nearby, but I don't think she's sick of praying," Fossesholm told Dagbladet.
– A little prayer?
– Yes, otherwise I will kidnap her. Simply. I did.
– Ha ha?
– But I do.
– You did it?
– Yes. I arranged it in secret with Nils Jakob (Hoff, Johaug's diary), then we put the tights over his head and threw him in the van. Then he could join Mosetertoppen or whatever, said Fossesholm and burst out laughing.
Not in full training
The woman from Vestfossen, who was part of the Norwegian team that won relay gold at the WC in Oberstdorf last year, spoke openly about her being "too excited about mush" before this year's season.
Among other things, Fossesholm had to stop high-altitude collections in the fall, and although he delivered some very good races over the course of the season, it was far from last year's form.
Fossesholm chose to stop the season after the Olympics. Starting February 22, it's all about resetting the body and getting it back into balance.
Tired after the relay: Must be helped
The work is not finished yet:
– I'm fine. I train and enjoy myself, but I'm in bad shape, really "fox" form, sort of.
– Are you back in full training?
– I haven't had a difficult session. I haven't experienced it since the Olympics, actually. It's just to be naughty. Now I made the right choice. There's no point in taking those steps before the season starts.
Fossesholm estimates that he has trained about 50 percent of the days since the Olympics. There was also a three week period where he didn't train at all.
– I know that it is an investment for next year. I'm not going to take any chances for next year.
– What will be the plans for the future?
– We have incremental plans to upgrade, but the timeframe is still uncertain. So in the early phase. I go in and take a few tests every now and then, so I'm in control. It's hard to say anything else. I'm not stressed at all.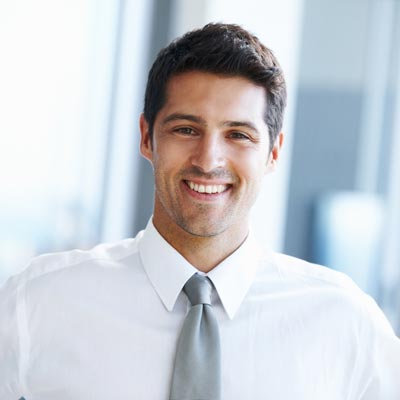 "Amateur analyst. Zombie geek. Hardcore troublemaker. Internet expert. Incurable twitter fanatic."