How likely is it that countries like China, the United States and Turkey will attack Russia to help Ukraine in the future? Small, say experts.
When Ukraine and Russia met for talks in Istanbul on Tuesday, Ukraine put forward an entirely new proposal:
To be a neutral country, as Russia demands, they will get security guarantees in return. Those who will be responsible for this guarantee are a number of countries. Ukraine wants the United States, China, France, Britain as representatives of the UN Security Council. In addition, they mention countries such as Germany, Poland, Turkey, and Israel.
They require that guarantees are at least as strong as NATO's collective security guarantee (also known as Article 5). This means that these countries must commit to defending Ukraine militarily if they are attacked.
– The question is how credible the guarantee is, Arne Bård Dalhaug told Aftenposten.
The retired lieutenant general was previously Norway's representative on the NATO military committee and head of the NATO Defense College.
We have to imagine that these countries would be willing to send troops to Ukraine if Russia attacked. You hear right away that it's impossible, Dalhaug thought.
– "worthless" militarily
He believes the only country on the list capable of being a credible guarantor is the United States.
– But when NATO does not want to be involved in an ongoing war, it is very difficult to imagine that it will, he said.
The other countries listed, he said, were more or less "worthless" militarily. Either they are too weak militarily, or too close to Russia, like Turkey and China.
– Why does Ukraine want these eight countries?
– We do not know whether other countries have been mentioned and. We have limited information. What can be imagined is that this is a country that Russia can accept. But precisely because Russia can accept it, such an agreement is meaningless, Dalhaug believes.
He believes that the requirements for security guarantees should first and foremost be seen as a negotiated approach.
Way out of war
NUPI researcher Jakub M. Godzimirski also argues that the claim should first be seen as an attempt to find a way out of the bloodshed.
– It's more about the current situation than expecting that in ten years Ukraine will receive assistance from all these countries, he said.
Godzimirski compares the desire to take out insurance. One hopes one will never need it.
– One enters into such assurances in the hope that the world will change in a positive direction, he said.
– But the best security guarantee for Ukraine would be if Russia had a leader who didn't have the malicious intent it currently has, Godzimirski added.
He pointed out that Ukraine has set itself on fire to enter into the same security guarantees as Russia. In 1994, Russia and other nuclear powers gave something akin to a guarantee that the country would give up its nuclear weapons.
– Therefore, it is very important that Ukraine be allowed to maintain its own deterrent power. They have shown over the past five weeks that they are willing to sacrifice many lives at the altar of Ukrainian sovereignty. Ukraine has strengthened its negotiating position because it has given Russia a hard time, he said.
Godzimirski said it was not known how the countries designated as guarantors would react to the proposal so far.
– But it was mentioned that Poland should have agreed to it, he said.
EU power is more important
Godzimirski believes Ukraine will achieve even more important security guarantees if it becomes a member of the EU. Not primarily because of the EU's military might, but because the unions have a lot of power in other areas.
– It's about economic power, regulatory power and normative power. When these work together, they can be almost as strong as a military force, he said.
He pointed out that the EU is an organization with 500 million people, which together have great financial power. The EU is also the world's largest energy importer.
– They can use that power to influence other countries' choices. Like when they now want to stop imports of gas and oil from Russia, and impose sanctions. This is a kind of "economic war" and a big problem for Russia, he said.
He believes that Russia has underestimated the power of EU membership by first and foremost concerned with distancing Ukraine from NATO.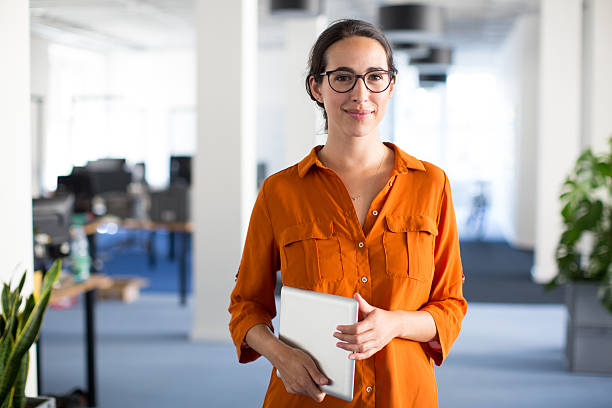 "Subtly charming web junkie. Unapologetic bacon lover. Introvert. Typical foodaholic. Twitter specialist. Professional travel fanatic."