ROME / OSLO (VG) Several Bodø / Glimt supporters have reported throwing various objects onto the away pitch at the Stadio Olimpico.
Aftenposten collaborates with VG-sporten. Therefore, as a reader of Aftenposten, you also get the articles and services created by VG.
– There was a lot of pressure from the Roma fans, but in the second half they became more concerned with throwing things. Complimented with objects, be it glass bottles, stones, and matches, Terje Dahlseng Eide told VG.
Avisa Nordland mention the case first.
He was even at the Stadio Olimpico with his son Sivert Nordgård Eide to watch Bodø/Glimt's Europa Conference League quarter-final against Roma, but the experience did not go as expected.
And it's not just because Stupid / Glimt lost 0–4but first and foremost for the way some Roma supporters behaved.
– They threw away what they had. Even at 4-0 and after the game, it was lauded by the bottle. There were many families with children there. At least two people got bottles on their heads and started bleeding. "As a football supporter and Glimt, this was a very disappointing experience," said Dahlseng Eide.
– Sad that his fighting experience was ruined by such a thing, he continued.
However, Dahlseng Eide is very proud of what Bodø / Glimt has accomplished in Europe, and thinks Bodø / Glimt's supporters reacted well to the throw.
– What I appreciate is that nothing was returned, he said.
– It's a miracle that this has gone well. Many glass bottles came quickly, Linn Magnussen told Avisa Nordland.
He works for the travel agency TravelMore, and is also present at the Stadio Olimpico.
– We contacted the guards at the stadium, but they just said that "that's football", he said.
At the press conference after the match, Bodø / Glimt's Ola Solbakken was asked what he thought of the throw.
– It is deeply regretted. "This is not how it should be at a football game," said Solbakken.
Ahead of Thursday's re-settlement between Bodø/Glimt and Roma double the police force in the Italian capital, and many are excited about how safe the supporters are in the eternal city.
In the first quarter-final between Bodø / Glimt against Roma in Aspmyra last Thursday, there was a good atmosphere between the benches throughout the match, and in the players tunnel after the game, Roma goalkeeping coach Nuno Santos will have Strangled Kjetil Knutsen. Coach Glimt responded with put the Portuguese on the ground.
See also Solbakken on the Roman riots:
– For me personally, I see it as a flame not lit by the fans, but by the coaching team who are clearly deliberately trying to light a flame and a fire that doesn't exist. I think it's very sad, and there are some who feel insecure, said Dahlseng Eide, coach in the children and youth department at Bodø/Glimt.
– I do not feel that the guards do the whole world. The Glimt supporter who went to the stall to buy a beer got it completely in a plastic cup, while the woman in front of me was hit in the back and it was glass. It's actually quite uncomfortable. We went to the game to watch football. It was terrible and lowly, he said.
– I hope UEFA sees this. This is not how we expect football. We have been blocked on all roads, to ensure safe passage to the stadium. No use, and Kjetil Knutsen's torn mask to pieces. That's a sick misfocus. The focus should be on the Roma supporters throwing objects, Dahlseng Eide believes.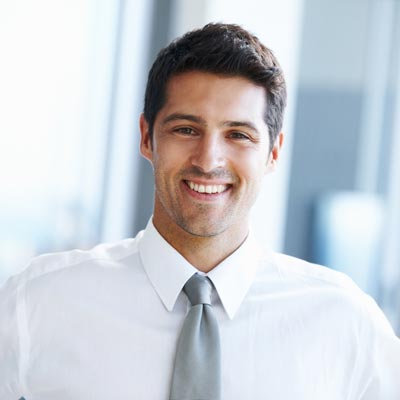 "Amateur analyst. Zombie geek. Hardcore troublemaker. Internet expert. Incurable twitter fanatic."