RoomRaccoon has announced the merger of PayPal to offer a payment method in Spain. This addition allows RoomRaccoon's clients to offer their guests one of the most widely used payment services in the country.
Carlos Vázquez de Castro, Country Manager of RoomRaccoon Spain, stated: "We are delighted to add PayPal to our payments ecosystem. This is very much in line with our vision to empower hoteliers with the tools they need to drive business, get better performance and deliver a better experience for your guests."
PayPal is one of the most common and well-established payment methods in Europe. According to a study, 32% of Spanish shoppers use PayPal for online purchases, which places it among the three preferred payment methods (Ecommerce News.eu).
"It is imperative for hotels to adapt their offerings to meet demand expectations. The incorporation of PayPal as a payment method for our Spanish clients will allow them to meet the wants and needs of their guests and maximize their conversions", comments Carlos Vázquez.
"It's important to remember that every country has its own preferences. However, providing access to a variety of common payment methods will help businesses grow and thrive," he said.
RoomRaccoon customers can offer guests fast, easy and secure online payments by adding PayPal as a payment method on their website.
For more information, visit roomraccoon.es or contact es@roomraccoon.com.
–
About RoomRaccoon
RoomRaccoon is the leading all-in-one hotel management software trusted by thousands of independent properties worldwide. Founded in the Netherlands in 2017 by hotel owner Nadja Buckerberger and technology entrepreneur Tymen van Dyl, this cloud-based platform combines a fully integrated hotel PMS, Channel Manager and Booking Engine, combined with a suite of functions that improve operations, actively increase revenue and guest satisfaction. RoomRaccoon currently has ten offices spread across the Netherlands, the DACH region (Germany, Austria and Switzerland), South Africa, Portugal, Italy, Croatia, Spain, France, North America and the UK. Today, more than 1,600 properties in 49 countries are equipped with our advanced and innovative hotel software.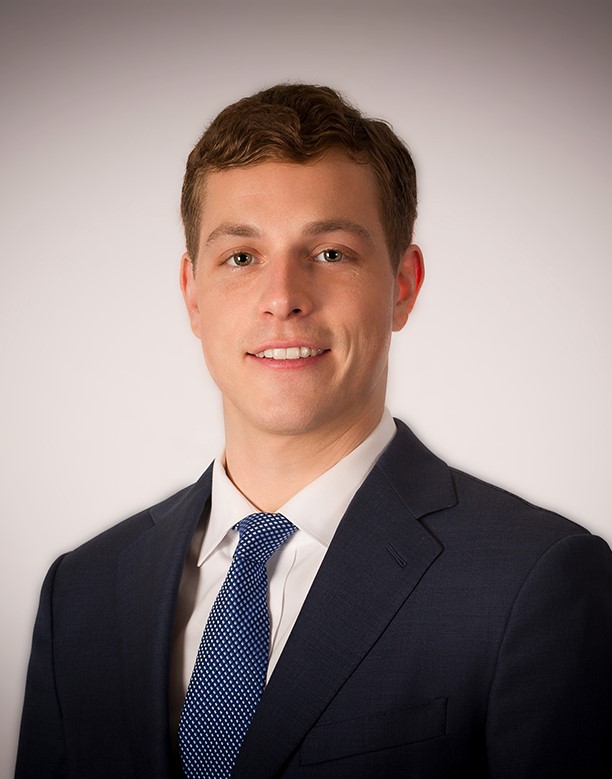 "Entrepreneur. Internet fanatic. Certified zombie scholar. Friendly troublemaker. Bacon expert."