MADRID, April 5 (EUROPEAN PRESS) –
Russia's ambassador to the UN, Vasili Nebenzia, accused the British government on Tuesday of violating UN Security Council rules by refusing to hold meetings in the Ukrainian city of Bucha in the past and despite requests made by Moscow.
"The UK blatantly violated Council rules by issuing a decision not to convene the meeting until today," he said.
Last weekend, Ukrainian authorities and international media released a number of images showing dozens of bodies of civilians, some in handcuffs, on the streets of Bucha, which is in northwestern Kyiv.
The city was under the control of Russian troops, who left it on March 30. The Ministry of Defense has described the published photos and videos as part of a "new provocation" and has assured that during Russia's military presence in the city "no civilians were subjected to aggression".
The Kremlin also categorically rejects the involvement of the Russian military in the killing of civilians in Bucha and insists that there is an international debate on the matter.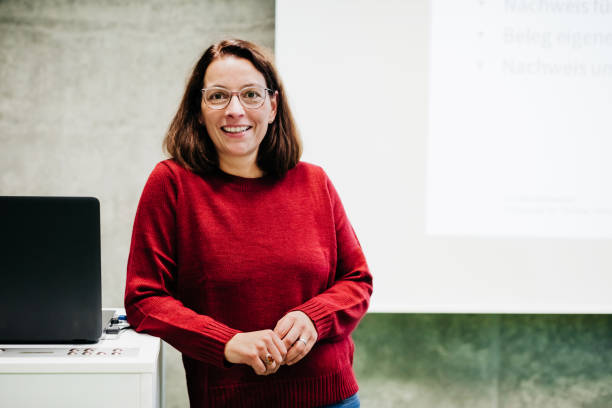 "Web specialist. Incurable twitteraholic. Explorer. Organizer. Internet nerd. Avid student."