Russia and Ukraine will hold negotiating sessions via videoconference on Monday, Mykhailo Podoliak, a negotiator and adviser to Ukrainian President Volodimir Zelensky, confirmed on Sunday.
"A negotiation session will be held on Monday to summarize the preliminary results" of the talks, he wrote on Twitter.
Moments earlier, the spokesman for the Russian presidency, Dmitri Peskov, announced that contacts would be made on Monday via video conference.
"Negotiations continued uninterrupted via video conferencing. The working group is always active. There are many issues that require constant attention," said Podoliak.
You may interest: Russia and Ukraine: how Russians use emojis and encrypted messages to circumvent censorship
Meanwhile, a Russian negotiator said on Sunday the talks were making progress.
"If we compare the positions of the two delegations between the beginning of the negotiations and now, we see significant progress," said Leonid Slutski, a member of the Russian delegation who recently met with Ukrainian negotiators in Belarus.
"My personal hope is that this progress will soon lead to a joint position between the two delegations and the signing of the document," he added, quoted by Russian news agencies.
Since the start of the Moscow military offensive on February 24, three rounds of talks have been held in Belarus, mainly focused on creating a humanitarian corridor for civilians.
Russia Expands Military Targets in Ukraine
Russia expanded its military objectives in Ukraine on Sunday with an attack on a military base near the Polish border, where it said it had killed "foreign mercenaries", while Kiev reported that more than 2,100 civilians had died in one of the besieged cities. .
Overnight, Russian troops attacked the Yavoriv military base, about 40 kilometers northwest of Lviv, a destination for thousands of internally displaced persons, and about 20 kilometers from the border with NATO member Poland.
In recent years, the facility has hosted exercises with foreign instructors.
Read more: Russia did attack maternity hospitals in Ukraine: what is known about the events and case of influencer Marianna Podgurskaya
Further south, in Mariupol, a port city under siege for 13 days, besieged and bombed residents are still waiting for humanitarian aid to arrive.
The invaders "cynically and deliberately attacked residential buildings, densely populated areas, destroyed children's hospitals and urban infrastructure (…) To date, 2,187 residents of Mariupol have been killed in Russian attacks," the city's mayor said in a statement. Telegram this Sunday.
What we do at Animal Politico requires professional journalists, teamwork, maintaining dialogue with readers and something very important: independence. You can help us move on. Be part of the team. Subscribe to Political Animals, benefit and support journalism for free.
#YoSoyAnimal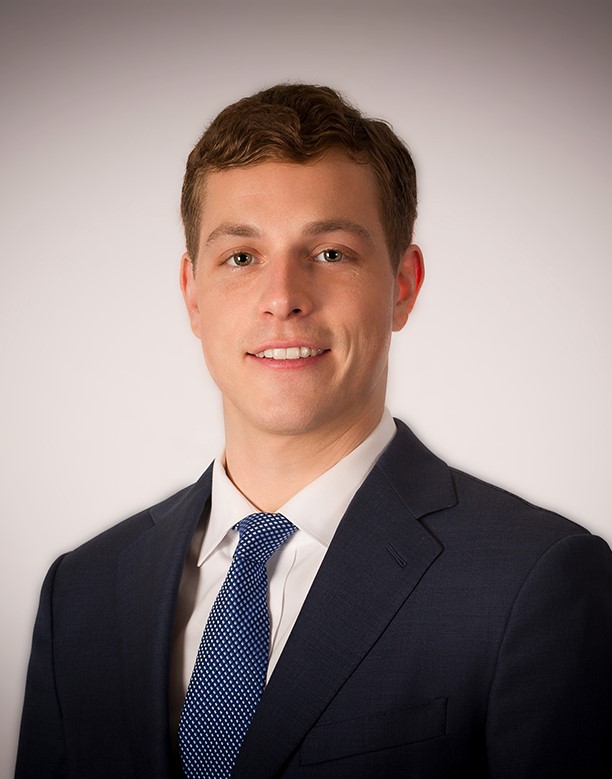 "Entrepreneur. Internet fanatic. Certified zombie scholar. Friendly troublemaker. Bacon expert."