A presidential decree requiring buyers of Russian gas to pay for supplies in rubles took effect this Friday while gas giant Gazprom notified its clients of the new mechanism but has yet to close its pipeline.
"Gazprom is unquestionably and fully compliant with the requirements of Russian law. We today officially sent a notification about the new ruble payment mechanism to the counterparty," the company said in a statement, ensuring that it remains a reliable partner. gas to consumers."
Most preferred variant
Kremlin spokesman, Dmitri Peskovconfirmed that this measure, approved the day before by the Russian president, Vladimir Putinis the "preferred and safest variant under current conditions", after the West froze some of Russia's foreign currency and gold reserves due to military attacks in Ukraine.
Of course, he doesn't rule out that the payment mechanism may vary "if conditions change." "There's nothing irreversible about that," he said.
The action is aimed at countries described by Russia as "unfriendly", a long list that includes the US, Canada, UK and Ukraine, among others., not forgetting all EU countriesmany of them are not only regular buyers of Russian gas, but also depend heavily on this supply.
Peskov sent a reassuring message by pointing out that the entry into force of the decree did not mean an immediate severance of gas if it was not paid for in rubles, because "Payments for current supplies are not made now, but in mid-April or even early May."
And it's up to Gazprom, he explained, to work with buyers to fine-tune the payment mechanism, which, according to Putin, would allow the West to deposit euros and dollars in Gazprombank, excluding Western sanctions, which would be converted into rubles which the giant would charge. Russian gas.
Acceptable terms
Russian Foreign Minister, Sergei Lavrovdescribed as "acceptable" the terms proposed by Moscow for the sale of gas, noting that the West pays Russia in foreign currency "and then freezes our accounts."
Although Putin assured the day before that Russia offered "unfriendly countries" that should buy gas exclusively in rubles "a clear and transparent mechanism", that did not convince importers.
German Chancellor, Olaf Scholz, whose country is one of the main buyers of Russian gas, which represents 55% of its consumptionreiterated the day before that Berlin would continue to pay for this fuel in euros and was unwilling to change the form of payment.
However, he ruled out imposing an energy embargo on Russia because of Germany's dependence on gas from Moscow, especially when there are no conditions to supply this supply, a position supported by his Austrian counterpart, Karl Nehammer.
Russian gas is very important to Europe, which imports 155 billion cubic meters of gas by 2021, 40% of total consumption.
wet powder
In this context, a banking hack that allows customers to pay in foreign currency and Gazprom collects in rubles, could be, as he puts it. Eph in a telephone conversation Mikhail Krutykhin, oil and gas expert, a sign that "Putin's plans have failed".
The announcement "was a patriotic propaganda move", but the Kremlin quickly understood that "such a move would have a disastrous impact on the state budget", analysts said.
"Therefore, to save face, they have devised a mechanism that allows consumer countries to continue to pay in dollars and euros.said the expert.
In this regard, he insisted that "nothing will change" for Russian gas importers, that they would not even need to open an account in rubles at Gazprombank, the bank authorized to accept payments in foreign currency and would be responsible for converting rubles. .
"Perhaps the only modification that should be made in the contract refers to the name of the bank where the payment is made, if not Gazprombank," he ventured.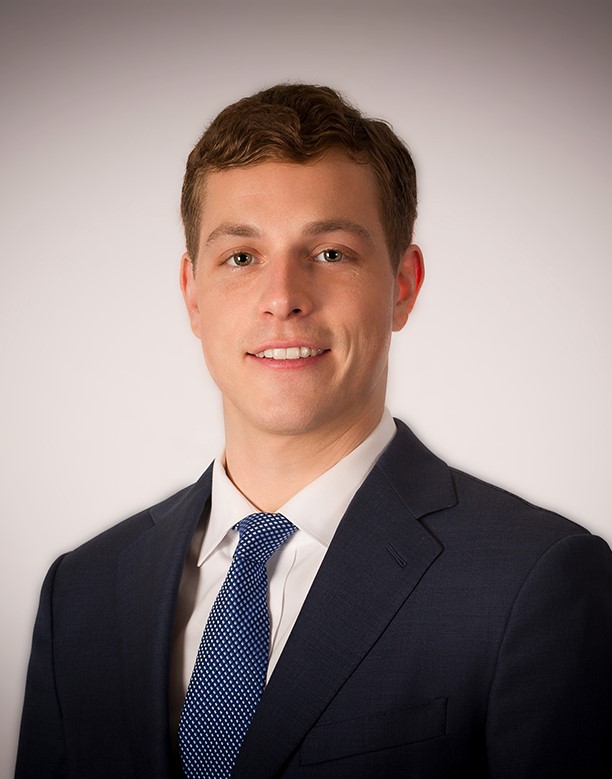 "Entrepreneur. Internet fanatic. Certified zombie scholar. Friendly troublemaker. Bacon expert."