According to airline tickets issued between February 28, the date on which sanctions against Russia for the invasion of Ukraine were set, and March 8, which corresponds to the latest available data, main hub connecting flights for people traveling from Russia to Europe during that time are airports in Turkey, Serbia and the United Arab Emirates, through which they found an alternative route to the West. The main destination countries in Europe for transfers via Turkey are Germany, Italy, UK, Spanish and Greece; via Serbia are Montenegro, Cyprus, France, Switzerland and Italy; via the United Arab Emirates are Cyprus, Germany, United Kingdom, Italy and France. In addition, Turkey and Emirates cater to connecting Russia with the United States and some Asian destinations.
This has been reported Olivier Ponti, Vice President of Insights de ForwardKeys, an aviation intelligence consultancy, referred to travel profiles from Russia in connection with the sanctions.
"With many routes to and from Russia effectively closed, due to the imposition of sanctions following the invasion of Ukraine, we saw a more than 200% increase in air travel through Serbia, Turkey and the United Arab Emirates compared to pre-pandemic. levels," he explained.
Olivier added, in terms of flight capacity scheduled prior to the imposition of sanctions"during the week of February 21, compared to the most recent data available, during the week of March 7, there was a 50% increase from Russia to Serbia, a further 12% increase to Turkey and a 5% increase to the United Arab Emirates".
More on Russian connectivity, after sanctions:

– Air Serbia resumes normal operations with Moscow after receiving criticism

–How is TTOO Russia dealing with this crisis?

– How aviation changed after the Russian attack. Spain, one of the least affected
Image capture of air traffic situations in Europe and Russia generated by the portal Flightradar24, a service specializing in global flight tracking with real-time information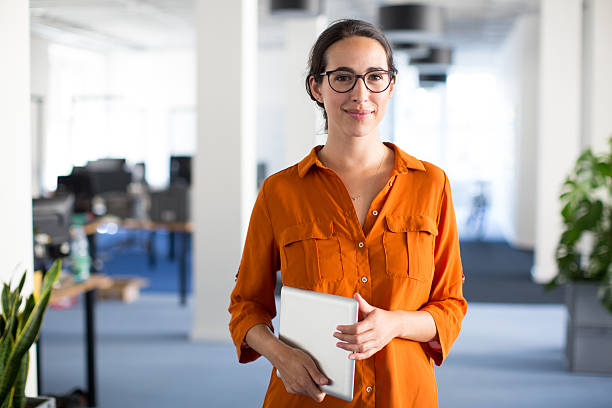 "Subtly charming web junkie. Unapologetic bacon lover. Introvert. Typical foodaholic. Twitter specialist. Professional travel fanatic."