The Russian government on Friday denied having any connection to the political crisis in European countries such as Italy and Britain, Kremlin spokesman Dmitri Peskov said.
"This is an internal matter for these countries. We will not interfere in any way and we have no relationship with it," he said at his daily press conference, quoted by EFE.
On July 7, British Prime Minister Boris Johnson announced his resignation after a series of scandals broke out in his government that led to the resignation of 50 cabinet members.
However, Johnson will remain in office on an interim basis until September 5 when the new prime minister will take office. Candidates for the office will be elected in the House of Commons.
Italy
In Italy's case, Prime Minister Mario Draghi also announced his resignation from office, although it was rejected on Thursday by the head of state, Sergio Matarella.
Regarding reporters' questions, Peskov insisted that "nothing more needs to be added" about the political crisis in these countries.
Italy's prime minister must appear before the Senate next Wednesday to announce his resignation and lead debate on the political crisis, as President Mattarella has requested.
Earlier, Draghi was due to travel to Algeria on Monday to sign a deal on gas supplies.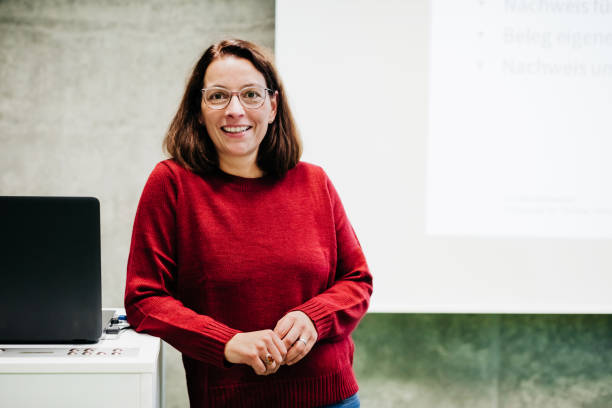 "Web specialist. Incurable twitteraholic. Explorer. Organizer. Internet nerd. Avid student."