Kremlin spokesman Dimitri Peskov said on Thursday that Russia did not expect a change in Britain's policy towards Russia following the resignation of Prime Minister Boris Johnson.
Speaking at a news conference in Moscow, Peskov said he hoped one day "more professionals" would come to power in Britain and could understand the advantages of resolving existing problems through dialogue.
"Right now, we can hardly expect this," Peskov lamented, saying "Britain is going through a political crisis."
Peskov argued that Britons should evaluate Johnson's performance and described Britain's complicated political system.
In this regard, Peskov mentions that even "a person who does not have public support can run the government" and adds that "apparently, Mr Johnson falls into this category."
Hours earlier, Johnson announced his resignation as prime minister and as leader of the Conservative Party, but indicated he would remain in office until a successor was chosen.
See also: Boris Johnson announces his resignation as UK Prime Minister
Peskov, on the other hand, hinted that Moscow would take reciprocal action in response to Lithuania's ban on the transit of goods through its territory, making communication with the Russian enclave of Kaliningrad difficult.
He detailed that Russian President Vladimir Putin had no plans to visit the enclave at this time.
Regarding Putin's possible presence at the G20 summit in Indonesia, Peskov said a decision on the matter would be made closer to the event date.
*Translated by Daniel Gallego.
The Anadolu Agency website contains only a portion of the news offered to subscribers on the AA News Broadcast System (HAS), and is in summary form.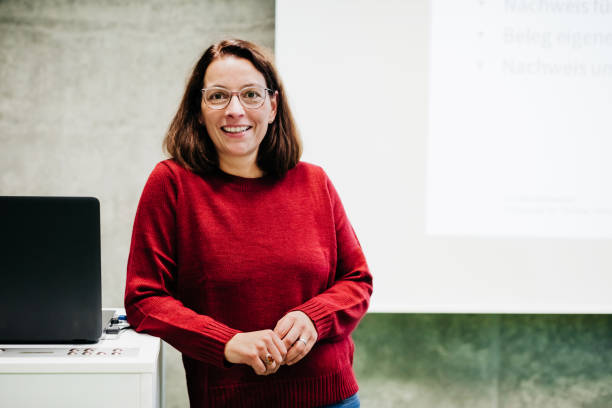 "Web specialist. Incurable twitteraholic. Explorer. Organizer. Internet nerd. Avid student."