Advertisement
A new truce has been agreed for the city of Mariupol, where civilians are under heavy attack as Russia continues to attack populated areas to crush Ukraine's morale, the British Ministry of Defense (MoD) has said.
The port city has been under siege by Russian forces for several days and some 400,000 civilians have been trapped there amid the ongoing fighting.
Landmine clearance charity The Halo Trust said one of its watchdogs in Mariupol described the situation as "living hell".
Sunday's ceasefire marked the second attempt to establish a safe passage for people to flee the city after a similar attempt failed on Saturday when shooting resumed after about 30 minutes.
The truce was scheduled to last until 9 p.m. local time, the city council said.
Russia's onslaught on civilian areas has intensified in response to a setback in its invasion of Ukraine, experts say.
"The scale and strength of the Ukrainian resistance continues to surprise Russia. It has responded by targeting populated areas in several places, including Kharkiv, Chernihiv and Mariupol. This may be an attempt to break Ukraine's morale," the Defense Ministry said.
He added that Russia used similar tactics in Chechnya in 1999 and in Syria in 2016.
As Russia seeks to destroy Ukraine's morale, Ukrainian President Volodymyr Zelensky lauds his country as a "superpower."
In a joint address on Sunday, Zeleknsky encouraged people in Ukraine to protest against the Russian occupation whenever possible.
Outside Ukraine, protests continue in Russia, where more than 64 people have been detained in anti-war protests, protest monitor OVD-Info said. The figures have not been independently verified, Reuters said.
Civilians under siege
There have been calls for building a humanitarian corridor for the people of Bucha, a city on the outskirts of Kiev that has been badly affected.
Civilians have no access to water, heat, electricity and food, reports the Kyiv Independent.
A safe passage corridor will also be opened in Volnovakha, Eduard Basurin, the army chief in the separatist-held Donetsk Region, told Russian state television.
The World Health Organization (WHO) has confirmed several attacks on health targets, which have resulted in multiple deaths and injuries.
WHO Director-General Tedros Adhanom Ghebreyesus tweeted: "Attacks on health facilities or workers violate medical neutrality and constitute a violation of international humanitarian law."
Those fleeing Ukraine from Mariupol, Bucha and other regions will join the more than 1.5 million who have fled to neighboring countries in what the United Nations High Commissioner for Refugees Filippo Grandi has called the fastest growing refugee crisis. in Europe since World War II.
The conflict has been going on for the last few months, if not years.
British Deputy Prime Minister Dominic Raab said the war in Ukraine could last for months, if not years, and international allies must demonstrate "strategic resilience" to ensure Russian President Vladimir Putin fails.
"Our mission with our allies is to ensure that Putin fails in Ukraine, and that will take time, we are talking months, if not years, and therefore we have to show some strategic resistance, because this is not going to happen. days," Raab told Sky News.
Raab also again ruled out imposing a no-fly zone over Ukraine.
He told Sky News trevor phillips on sunday program: "We will not engage in direct military conflict with Putin because that would be a massive escalation, but it also supports Putin's narrative.
"Putin wants to say he's actually fighting the West, he's not."
Zelensky continues to call for additional military support from international allies as Ukrainian officials say more than 11,000 Russian troops have died since the start of the war.
Advertisement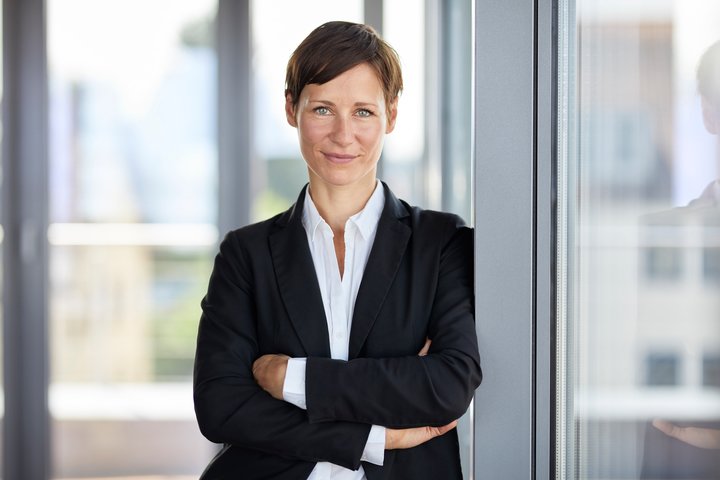 "Social media guru. Total beer fanatic. Tv ninja. Typical coffee fan. Amateur entrepreneur. Unapologetic food scholar."