2022 Beijing Olympics – Ice Hockey – Russia Training – National Indoor Stadium, Beijing, China – February 7, 2022. Face masks hang on hockey sticks during training. REUTERS/Brian Snyder
Predictions of the consequences of economic sanctions on Russian sport seem to be getting clearer and in different ways every day.
Russian players, their representatives and the National Hockey League (NHL) team have contacted immigration lawyers in recent days to discuss the process for applying for asylum or permanent residency in North America, according to sources familiar with the topic.
Athletes' concern is that the US and Canadian governments could delay or stop granting new work permits and travel visas to Russian athletes, according to Joe Kirkwood, a San Diego-based immigration attorney who has worked on player visa issues for more than 25 NHL and League Teams. American hockey.
According to an article in Canadian outlet The Sports Network, Kirkwood does not expect the US government to revoke visas for Russian players already in America "but there are very real and valid concerns about what could happen." in the future."
TSN said two sources close to the players revealed that the athletes had been in talks with immigration lawyers. Sources requested anonymity to avoid embarrassing the players if they were identified.
2022 Beijing Olympics – Ice Hockey – Russian Olympic Committee Men's Training – National Indoor Stadium, Beijing, China – February 6, 2022. Russian athletes wearing protective face masks arrive for training. REUTERS/David W Cerny
Thomas Arkell, an immigration attorney in Bloomington, Illinois, who has represented professional ice hockey players and teams, said he had also been contacted by players and players' agents concerned about the war in Ukraine.
The Ukrainian embassy in Ottawa asked the Canadian government to stop issuing new work permits and travel visas to Russian athletes by March 2, according to TSN.
Kirkwood noted that most NHL players in the US on multi-year contracts would be eligible to become permanent residents and would not need to apply for asylum if they had the support of their team.
Maria Popova, a professor in the department of political science at McGill University, has provided expert advice on more than 20 cases of Russian immigration in Canada, the US and the UK and says, according to TSN, that makes her clearly agree that what the Russian government is doing in Ukraine to Russian athletes will benefit in their case.
"Athletes in Russia are important public figures. People in the West don't realize how important sport is to Russia's self-perception as a great power. Sport is much more important in the geopolitical context of Russia than here," he said.
This seems sensitive in the Russian context given the possibility of this sport's "emigration" spreading to other sports.
Four-time Olympic biathlon champion Alexander Tikhonov criticized the possibility of changing nationality for Russian biathletes.
"If our biathletes started changing their nationality in such a situation, it would be a real betrayal. I think they're pretty serious people and they're not going to take that step. Now, instead, it is necessary to show that we are strong and respond to our country no matter what," Tikhonov said, according to Russian outlet Sport 24.
The International Biathlon Union (IBU) has suspended Russian and Belarusian athletes from participating in competitions under its auspices due to Russia's invasion of Ukraine. The Russian Biathlon Union announced that it would defend the rights of its athletes in court.
This Friday, according to RIA Novosti, The Lausanne-based Court of Arbitration for Sport registered an appeal by the Russian Olympic Committee (ROC) against the European Olympic Committee (EOC) decision to prevent Russian athletes from participating in the European Youth Olympic Festival.
On March 2, 2022, the Executive Committee of the EOC, referring to the recommendations of the IOC, decided that Russian athletes would not be able to compete at the Festival which will take place from March 20 to 25 in the Finnish city. from Vuokatti.
The IOC recommended that sports federations not allow Russian and Belarusian athletes to compete after the violation of the Olympic Truce imposed by the United Nations when Russia invaded Ukraine with Belarus' support in the process.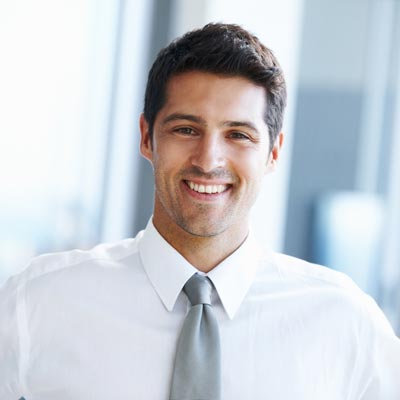 "Amateur analyst. Zombie geek. Hardcore troublemaker. Internet expert. Incurable twitter fanatic."