Calling all fans of interstellar pop! The Samsung Superstar Galaxy on Roblox, an exciting experience featuring pop star, singer-songwriter Charli XCX, is now available. For a limited time only, users can make their pop star dreams come true by performing, dancing and being creative on Superstar Galaxy. All of this will culminate in a virtual concert on June 17th, where the best users will take to the stage and share space with Charli XCX. Fans can also watch reruns of the show throughout the weekend.
Superstar Galaxy takes you to a futuristic space station equipped with your very own Galaxy Z Flip3 Smartphone. The Z Flip 3 virtual device then guides you through Superstar Galaxy with messages from Charli XCX to complete challenges, explore the galaxy, and get tips on navigating the experience. You can even use the Z Flip3 to take a quick selfie of your in-game avatar and share it with your friends.
From the space station, find nearby asteroids and play unique mini-games, build and play your own custom stage, or visit stages created by other users. In order to gain Star Power and climb up the game's leaderboard, for a chance to join Charli XCX during the concert finale, users must complete challenges found around Superstar Galaxy.
New content arrives every Friday leading up to the show, including fan-favorite songs from Charli XCX, new in-game areas, and props to decorate your own stage. You can also unlock exclusive items inspired by pop icons to customize your avatar and create your own star personality.
"Roblox and Samsung are the perfect duo to expand the interactions I have with my fans," said Charli XCX. "This partnership will give my community access and the ability to experience me in a way they have never done before, which is very exciting!"
"We're always looking for opportunities to give consumers new ways to interact with our Galaxy devices," said Janet Lee, Senior Vice President of Mobile Experience at Samsung Electronics America. "As more than just an online game, we offer fans a social experience that brings together creativity, music and entertainment in a way that is unique to Samsung and Roblox."
This is the latest example of Samsung's approach to creating innovative experiences in the metaverse. Samsung 837Xlaunched in January and modeled after Samsung's flagship store in New York City, is an online playground and creative hub for users to explore the incredible experiences made possible by Samsung technology.
The Samsung Superstar Galaxy is available in the United States, Brazil, Canada, Germany, United Kingdom, certain other countries in Latin America, and worldwide. For more information, visit samsung.com/superstargalaxy.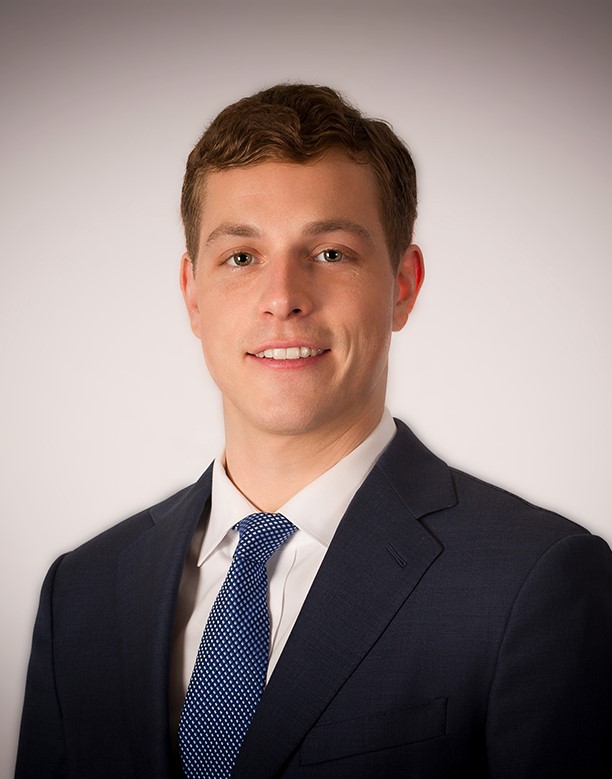 "Entrepreneur. Internet fanatic. Certified zombie scholar. Friendly troublemaker. Bacon expert."