Investment firm Schroders has launched Schroders Solutions, a division that intends to consolidate itself as one of the major providers of pension plans seeking comprehensive investment partners following the acquisition of River and Mercantile Group (RMSD).
The operation has been completed three months after announcing its intention to buy the business, the company indicated in a statement.
RMSD managed 42,000 million pounds (50,029 million euros) of fiduciary management and derivatives in the United Kingdom at the end of September, while the Schroders Global Solutions business managed 193,300 million pounds (230,284 million euros) and has employees in the United States. , Singapore , London and Germany.
James Barham will be CEO in charge of the integrated Schroders Solutions business, while Andy Connell will report to Barham as head of Schroders Solutions.
"This acquisition enhances our ability to meet the increasingly complex needs of pension fund clients and is consistent with our growth strategy. The company brings a respected team with a strong track record of success and is well suited to the Schroders culture," said Schroders Group CEO Peter Harrison.
Harrison added that he sees "significant opportunity in this partnership" and that Schroders Solutions will maintain an open architectural framework while having access to Schroders investment and asset management capabilities, personal asset business, and expertise in sustainability.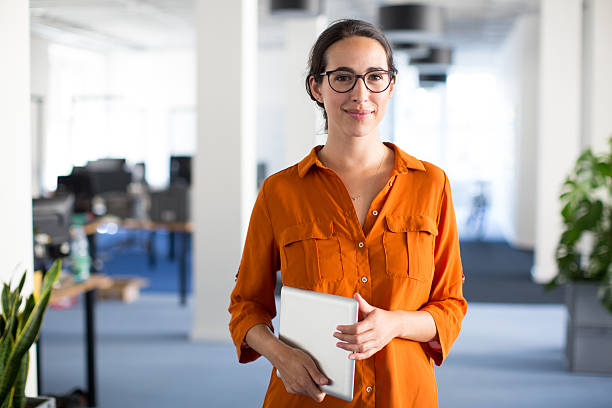 "Subtly charming web junkie. Unapologetic bacon lover. Introvert. Typical foodaholic. Twitter specialist. Professional travel fanatic."