MADRID, 3 July (EUROPA PRESS) –
A survey in Scotland showed that the country's voters were divided over plans to hold a second independence referendum in October next year, a date proposed by Scotland's chief minister, Nicola Sturgeon, last Tuesday.
The latest poll – conducted by the special Panelbase firm for the newspaper 'The Sunday Times' – had shown this Saturday that 44 per cent of voters would oppose the desire to hold a referendum in October 2023, while 43 per cent would agree. kind.
In addition, 10 percent of people consulted would say they neither support nor oppose the referendum. Three percent have stated that they do not know the answer.
On the question of whether these voters will support independence or not, 48 per cent support it and 47 per cent disapprove of Britain's split.
Sturgeon said after the announcement of the plans that he was ready to negotiate with Westminster on how the long-awaited consultations should be held, but what he was "never" willing to do was let "Scottish Democracy be a prisoner of Boris Johnson or any other prime minister."
As he did a few weeks ago during the presentation of a new campaign to break away from London and a report entitled 'Independence in the modern world', he stressed that holding a referendum must be legal, which he will also discuss with the Supreme Court for its opinion.
However, 75 percent of those surveyed said they believed British Prime Minister Boris Johnson would continue to reject the idea of ​​a vote. Nearly half of those consulted — 46 percent — thought Johnson should allow it.
Similarly, 19 percent said they do not know which result is more likely to come after the next vote count.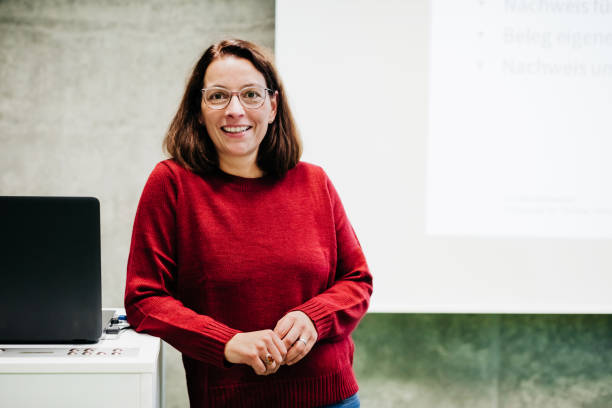 "Web specialist. Incurable twitteraholic. Explorer. Organizer. Internet nerd. Avid student."