By AFP
Anglo-Dutch oil company Royal Dutch Shell announced yesterday that it wants to move its headquarters and fiscal residence to the UK, a decision criticized by the Dutch government.
The group wants to "align its tax residence with the country in which it is registered, the UK", where it also plans to move the offices of its chief executive and chief financial officer. Shareholders must decide on this modification by December 10. An "unpleasant surprise" for the Dutch government, which "deeply regrets" the decision, Economy Minister Stef Blok said on Twitter.
For the first time in 130 years, Royal Dutch is no longer part of the name.
"We are in discussions with Shell about the implications of this decision for jobs, key investments and sustainability," Blok added. Modification also includes creating a unique set of actions. To date, the group is listed in class A and class B shares.
This announcement dominated yesterday's Dutch press headlines, which lamented the loss of another major company, after Unilever, another Anglo-Dutch group whose shareholders in the Netherlands have voted in late 2020 support a single holding company based in London, in the context of post-Brexit politics.
On the UK side, the Minister of Business and Energy, Kwasi Kwarteng, welcomed the UK's "clear vote of confidence in the economy".
The company justified the move to "simplify share ownership structure" and "strengthen Shell's competitiveness", in the interests of shareholders and the group's environmental objectives. Its shares will continue to be listed in Amsterdam, London and New York.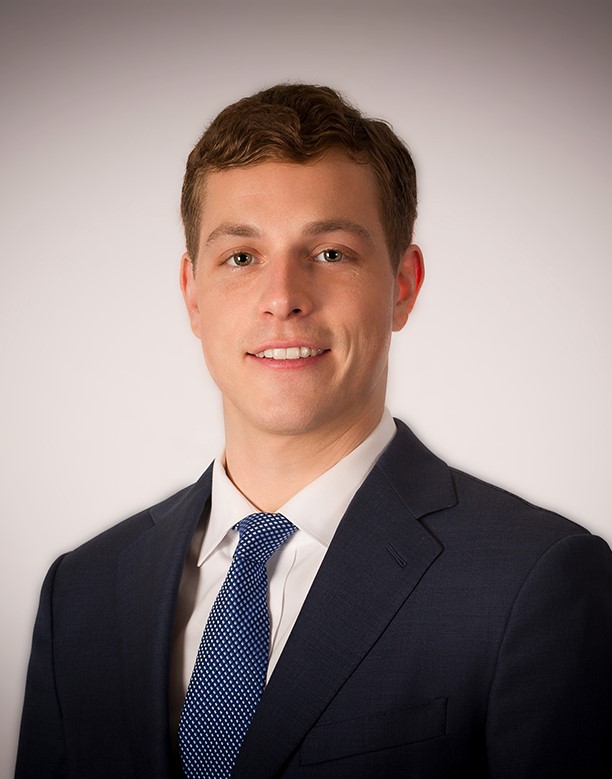 "Entrepreneur. Internet fanatic. Certified zombie scholar. Friendly troublemaker. Bacon expert."