Bodø / Glimt and coach Kjetil Knutsen attacked Stavanger tonight. The Vikings won 2-0 after goals from Zlatko Tripic and Sebastian Sebulonsen.
It was cooked up at the SR-Bank Arena where Victor Boniface of Glimt received a red card. TV pictures also showed a bad knee in the back from Ulrik Saltnes on Kevin Kabran, who was not caught by the referee.
The drop to Bodø/Glimt culminated with Knutsen receiving a yellow card just before halftime. He reacted to a tackle from Kristoffer Løkberg and talked about the card.
The incident left football pundit Christian Gauseth reacting at the Discovery studio:
– I understand that there was a reaction, he said about Løkberg's hard tackle.
– But as we've done before: This Glimt Team and the people around him started to whine a little. I'd rather not see too much of this from Kjetil Knutsen.
Gauseth continues:
– The referee judges the match, not Knutsen. He controls a lot of Norwegian football. But that was precisely what he had no control over. Judges should almost be allowed to take care of that. That you have to complain so much that you get a yellow card – it surprises me from a guy who should have learned that impulse control is important. At least with the events of the last few weeks.
On Friday, it emerged that Knutsen could be banned for five games by UEFA following a spat with Roma goalkeeping coach Nuno Santos in the Conference League.
Tonight a lot of things went wrong for Bodø / Glimt.
Victor Boniface had given marching orders, his manager wouldn't be happy. Discovery expert Gauseth reacts to a tackle from Saltnes.
– This testifies to a team that thinks they can take care of themselves, he hissed straight away.
The home team deserved to win.
– All homage to the Vikings. They have crazy energy and do well under high pressure, Knutsen told Discovery.
– We were too cowardly today and played too much backwards. We were a few percent short of nearly fighting before something happened. We weren't good enough in that phase, and we just have to learn from that.
– Let the list of judges too high?
– When you lose 2-0, it becomes useless to talk about the referee. First and foremost Bodø / Glimt who wasn't quite ready when the match started.
But:
– There are so many free kick situations. I think it's odd that it was Bodø/Glimt who got the yellow card and the expulsion here.
Knutsen said of Saltnes knee:
– That looks a little weird. But if that's where you put your list to find individual situations, we could be here until tomorrow. This single situation adds up to another 200 to 300 situations in this match. The judge put the list too high in my opinion.
And:
– If you talk about this being quarantined, then I laugh to death.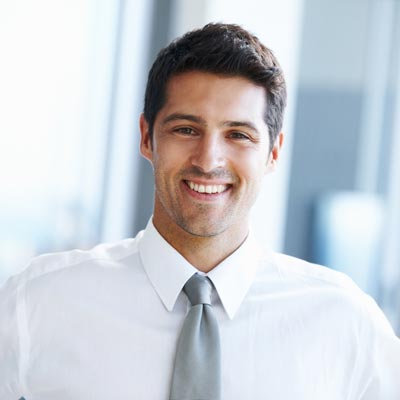 "Amateur analyst. Zombie geek. Hardcore troublemaker. Internet expert. Incurable twitter fanatic."