SAN SEBASTIAN, 3 (EUROPEAN PRESS)
Sommelier José Polo, of the Atrio de Cáceres restaurant, will receive the Gueridón de Oro at the San Sebastián Gastronomika-Euskadi Basque Country Congress 2022, which will be held from October 2 to 5 at the Kursaal Palace in the capital city of Gipuzkoa.
In addition, writer and journalist Sarah Jean Evans, a wine connoisseur, will receive the Pau Albornà Journalism Award.
In a statement, the organizers of the San Sebastian Gastronomika-Euskadi Basque Country have indicated that José Polo, the sommelier at the Atrio de Cáceres restaurant, will receive the Gueridón de Oro, an award that distinguishes excellent in-room service.
Polo, who runs Atrio along with chef Toño Pérez, is in charge of the basement of the Extremaduran restaurant, which is considered "one of the most spectacular to be found in the world, with over 40,000 bottles and about 2,700 different references".
San Sebastian Gastronomika-Euskadi Basque Country will also honor Sarah Jean Evans, British writer and journalist, Spanish wine expert and Sherry, Master of Wine, Deputy Director of BBC Good Food, founder of the Academy of Chocolate and the fourth woman to receive the Grand Order of the Wine Knights. .
Evans, who runs the Spanish wine section of the Hugh Johnson Guide, is one of the world's leading wine experts. On the other hand, Congress will feature British chef from outside London Roberta Hall-McCarron, of The Little Chartroom restaurant, in Edinburgh; Daniel Clifford, of the MidSummer House restaurant in Cambridge, with two Michelin stars; and Simon Rogan of L'Enclume de Cartmel, with three stars in the red guide.
Chefs from various communities based in the UK will describe their experiences and the uniqueness of the cuisine which has historically been enriched by its links to countries that are part of the Commonwealth, such as India or Pakistan, or by contributions from France, China, Italy or Turkey.
Spanish chefs Quique Dacosta, Ricard Camarena, Oriol Castro and Eduard Xatruch, Benito Gómez, Lucía Freitas, Nando Jubany, Begoña Rodrigo and Albert Adri will also be in San Sebastián along with those in charge of other world cuisines such as Peruvian chef Gastón Acurio and Argentine chef Pablo Rivero.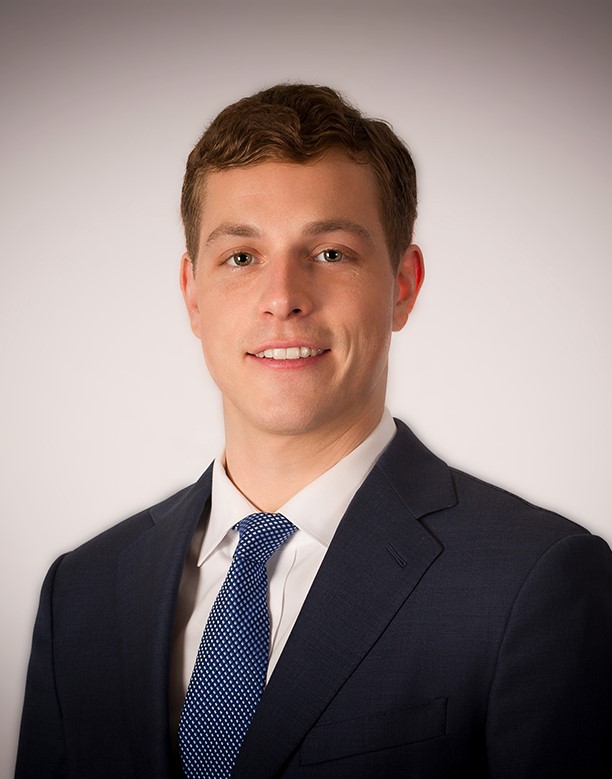 "Entrepreneur. Internet fanatic. Certified zombie scholar. Friendly troublemaker. Bacon expert."