He pointed out that it is NATO that provides security guarantees to Norway, while according to Vedum, the EU removes decisions from ordinary people and is an undemocratic institution.
EU supporters in several parties have called for a new debate on membership based on the war in Ukraine.
"The European Union and European countries will soon become the only credible guarantor of liberal democracy in our world. The EU today plays an important role in solving many of the greatest challenges of our time," City Council Member Raymond Johansen wrote in an article in Aftenposten. .
Therefore, he believes the time is ripe for a new debate on Norway's connection to Europe.
– I strongly disagree, replied the leader of the SP and the Minister of Finance Trygve Slagsvold Vedum.
– There are signs of competition between the EU and NATO, and that is not good for anyone. NATO has been a security platform in Europe ever since and has served Norway well. NATO has become more important in recent years. When looking at the area closest to us, the Norway-UK-USA axis is very important.
– It seems that EU supporters in Norway have forgotten that one of the biggest and strongest powers in NATO, the UK, has left the EU. So the EU's total defense capacity has weakened in recent years. In this way, the EU becomes less important, says Vedum and adds:
– It is not a goal for me that the EU should weaken, but the goal is for NATO to continue to provide Norway with the security guarantees that we have had from 1949 to this day. There is no reason to question that security.
He was referring to recent debates in Sweden and Finland about NATO membership and about Norway's security guarantees.
Heavyweight security?
In his article, Raymond Johansen wrote that the EU in dealing with the war in Ukraine had "changed from a security policy paper tiger to a global heavyweight".
– Didn't the EU now play an important role during the war in Ukraine, among other things by gathering politics and about sanctions against Russia?
– Of course. Cooperation between European countries, and the fact that France and Germany want to use the EU, obviously means a lot. But Norway has to become a member and relinquish its right to govern… This winter we have seen all the unrest going on around the policies of power. Giving up more control over power policies is a wholly wrong remedy in the situation we are in now, says Vedum and continues:
Stirred Store: – Making an impression
– EU is not democratic
– What worries me from time to time is that it is getting harder and harder for people to influence political decisions. The endorsement of the political divisions, the fact that you keep politics away from the people and into EU bodies, make it almost impossible for ordinary people to influence.
– Also for the finance minister in Norway it will be difficult to influence, even if we are already a member and have a voice, because there is a heavy structure. It is more often asked whether different political actions can be taken against different legal obligations. Over time, it erodes democracy. This is the base glue.
Vedum believes there are a number of challenges with the EU.
– The EU is inherently undemocratic, as fewer and fewer people participate and make day-to-day decisions. These are democracies in the European countries closest to us, but the EU system means excessive centralization of power.
– EU supporters believe that the new security policy situation in Europe is the right time for a new EU debate. What do you say to that?
– They had been waiting for a new opportunity. The Conservatives, those in the Liberals and Greens and some Labor people have been waiting for the opportunity for a new EU debate.
– But if you look at the development of the Norwegian economy in recent years, it is one of the countries in Europe that manages us the best because we have our own currency, and the fact that we have control over our own natural resources has served us well. Of course, we have an interest in being a safe and stable gas supplier, said Vedum.
He points out that Norway has delivered 16 percent of European gas in the past, and now there is more because there is a desire in Europe to become independent of Russian gas.
Giant package for Ukraine
New EU fight?
– One of the arguments used is that a new generation has come since 1994, and has not had the opportunity to take a position on EU issues.
– This can be said about all kinds of cases that have been handled before. Codes of conduct, for example, or the National Insurance Scheme, were introduced in the 1960s. The argument is used according to what suits oneself, he said.
He also added:
– But if the party wants Norway's EU membership, they have to go to the polls for it, actively and openly.
– Then the people can take a stand on the issue in the parliamentary elections, and the parties get a mandate through elections. I don't want a new EU debate. No need for that. But if it comes, we'll take it. Then people can take a stand in the election campaign and maybe in the referendum.
– For the record, the Labor government / SP may be based on Norway not applying for membership?
– There is no problem at all in Hurdalssjøen, because it is so irrelevant, says Vedum.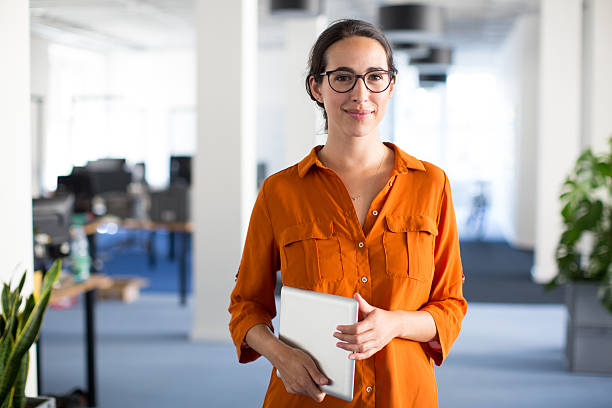 "Subtly charming web junkie. Unapologetic bacon lover. Introvert. Typical foodaholic. Twitter specialist. Professional travel fanatic."