Spaniards are the second most unhappy in Europe (55% per cent stated this way) was only surpassed by Hungary, although it looks happier now than it was before the pandemic.
These are the numbers from the 'Global Happiness' survey that Ipsos conducts every year on happiness and that reveals it 67% of the world's adult population say they are "very" or "fairly" happyfour points more than in 2020, when the coronavirus pandemic broke out, lowering the level to 64%.
In a statement, Ipsos pointed out that only 55% of Spaniards describe themselves as "very" or "quite happy", which is twelve points less than the global average and they are only surpassed by Hungarians (51%), while the happiest are those from the Netherlands (86%) worldwide, and in Europe they are followed by Britons (83%) and French (81%).
Despite the fact that in Spain the majority say they are unhappy, The number of people who describe themselves as "very" or "fairly" happy increases compared to 2020 (17% more)whereas only 38% of Spaniards say they are happy.
And according to the survey, the percentage of the Spanish population who are happy exceeds pre-pandemic levels: 55% compared to 46% in 2019.
The people surveyed, in a total of 30 countries to more than 1,000 citizens in countries such as Germany, the United States, Hungary, Italy, the United Kingdom, France, among others, had to choose among 31 potential sources of happiness.
For 54% of the world's population, on average, the greatest sources are physical health and well-being, followed by mental health and well-being (53%), relationships with partners (49%), feelings that their life has meaning (49%) and happiness brought by children (48%).
In the case of Spain, The reason for happiness coincides with the global reason, although in the fifth place instead of the happiness that children bring, there are living conditions (water, food, and lodging).
The things that cause the most unhappiness, according to a global survey, are spending time on social networks (13%), moving to another country (18%), new political leadership in that country (23%), possessions (24%) and spend time or money on charity (24%).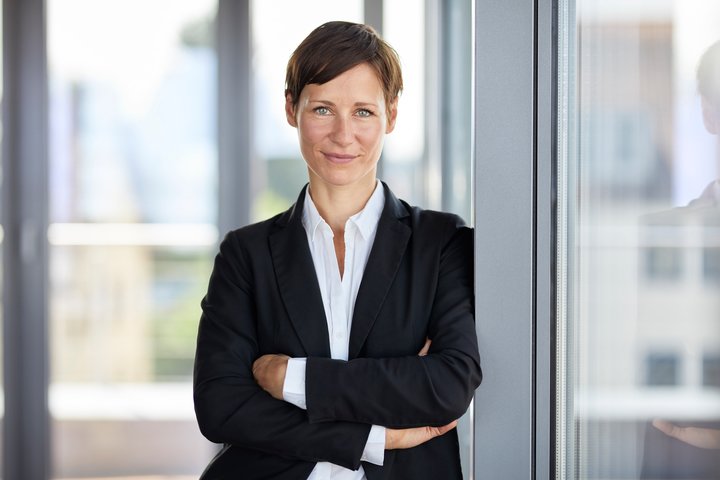 "Social media guru. Total beer fanatic. Tv ninja. Typical coffee fan. Amateur entrepreneur. Unapologetic food scholar."