Sponsored by the Mexico-Israel Chamber of Commerce
Jewish Liaison – In the Knesset, the center and right-wing parties of the ruling coalition and far-right opposition parties have finally teamed up to agree on re-passing the controversial "citizenship law", 9 months after its renewal stalled due to political strife. Of the governing coalition, the left-wing Meretz party and the Islamist party Ra'am voted against the law, which has been in effect since 2003 and prevents Palestinians married to Israelis from receiving citizenship and residency.
During a meeting with officials from his administration, Naftali Bennett announced Operation Olim Habaita, which would focus on immigration of Jews from Ukraine. The president stressed that Israel must open its doors wide to receive Ukrainian Jews warmly, not fall into unnecessary bureaucratic processes, demonstrate flexibility and facilitate their integration into the country.
Bennett's promising comments on Operation Olim Habaita, however, come amid circulating photos and videos denouncing the precarious conditions in which Ukrainian refugees are found at Ben-Gurion Airport, some of them sleeping on the ground, without food and under ill treatment. , a situation Israel's Immigration Minister Pnina Tamano-Shata described as "unacceptable". Following the outcry about the refugees' situation, the Minister of the Interior, Ayelet Shaked, issued instructions for them to be transferred to hotels until their immigration status was clarified.
Israel's Ministry of Foreign Affairs reports that about 11,000 Israelis have managed to leave Ukraine in the last month, but about 1,500 still remain in the European country and most of them are in situations where they intend to remain voluntarily, or cannot for military reasons. .
Knesset chairman Mickey Levy confirmed that Ukrainian President Volodimir Zelensky will deliver a message via Zoom to the Israeli legislative chamber at an undetermined date in the near future.
The Yad Vashem Museum announced the suspension of its strategic partnership with Russian-Israeli billionaire Roman Abramovich, the institution's main donor. The decision was announced after Britain sanctioned Abramovich over his ties to the Kremlin.
Israeli Foreign Minister Yair Lapid met in the city of Amman with Jordan's King Abdullah II. During the meeting, the two agreed on Israeli and Jordanian cooperation in easing tensions in Jerusalem as the months of Ramadan and Easter approach. This is Lapid's second meeting as foreign minister with the Jordanian king.
Information about the Mexico-Israel Chamber of Commerce at: [email protected]
---
News and script selection: Germán Gómez
Location and production: David Crespo Neira
Related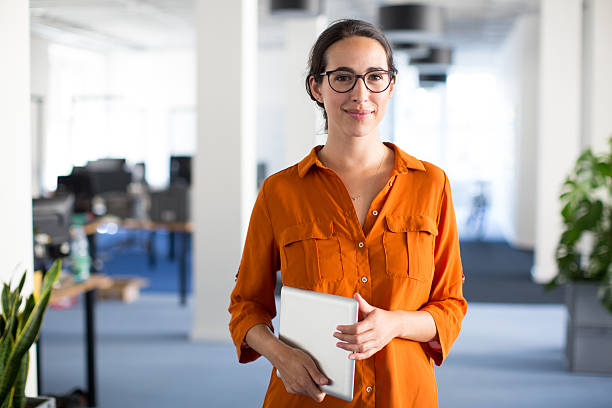 "Subtly charming web junkie. Unapologetic bacon lover. Introvert. Typical foodaholic. Twitter specialist. Professional travel fanatic."