The academic and sports training he received at the Autonomous State University of Mexico (UAEMéx) strengthened the resilience and leadership capacity of Martín Ricardo Arias Tinoco, who considers this important in his professional development, now CEO of the Chief Financial Officer at Yummy! Brand in Singapore.
Arias Tinoco studied at the Maximum Study House in Mexico, from secondary school on the "Ignacio Ramírez Calzada" Preparatory School Campus. His professional studies are carried out at the Faculty of Accounting and Administration.
"I was lucky to be Potro since high school, representing UEAMéx on the beach volleyball team and, later, when I entered university. During my undergraduate studies, I joined more academic projects which allowed me to enter the workplace," he added.
One such project is the University Entrepreneur Contest, which aims to identify the entrepreneurial potential and professional development of students. In this contest, Martín Arias and his team presented a project for the production and commercialization of zeta mushrooms, for which they won the eighth edition of the contest, receiving suggestions from a university business incubator.
"An important part of this award is receiving support from the university, through a business incubator, to perfect the project and finally bringing it to Espacio Vanguardia, where we represent UEAMéx at the national level in a select group of 200 people," explains Arias Tinoco.
At this event, Martín Arias received the award for best speaker, which allowed him to develop links, one of which was with Alberto Ochoa, who approached him to arrange an interview and joined his company in his work team, which he opened the way to personal initiative and later allowed him to work for Walmart. Mexico in the area of ​​strategy and expansion.
With this experience he gained, he decided to return to school to continue preparing himself, so he emigrated to England, where he studied Masters in Business Administration at the University of Birmingham and at the University of Cranfield. After completing his master's studies, he started working for the British company Diageo, starting his professional career abroad, giving him the opportunity to work elsewhere.
Years later he moved to Singapore, where he worked at Yummy! Brand as head of development for Central Asia, where he undertook several large projects such as purchasing small companies.
Martín Arias explained that the academic and sports training he received at the Maximum Study House in Mexico was fundamental, as it allowed him to develop his leadership capacity, which was essential for his professional development.
"Training with foals from the time I was in high school greatly strengthened my capacity for resilience and leadership, which was so important to my professional development, the combination of academics and sport made my experience different at UEAMéx and that is why I am always grateful to my Alma Mater" , he pointed out.
(Photo: Special Portal)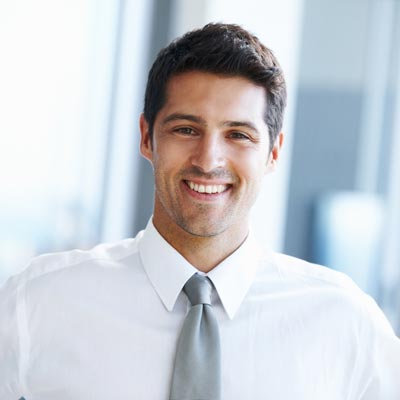 "Amateur analyst. Zombie geek. Hardcore troublemaker. Internet expert. Incurable twitter fanatic."