Sri Lanka's government cabinet resigned in full on Sunday, with the exception of the president and his brother the prime minister, after social media blackouts failed to prevent anti-government protests and the country's unprecedented economic crisis.
The 26 cabinet ministers submitted their resignation letters at a late-night meeting, Education Minister Dinesh Gunawardena told reporters.
Only the president, Gotabaya Rajapaksa, and his older brother, Prime Minister Mahinda Rajapaksa, remain in office.
The move paved the way for the president to appoint a new cabinet on Monday, in which some who resigned could return to office.
The South Asian nation is facing severe shortages of food, fuel and other goods, as well as record inflation and power outages, in its worst crisis since independence from Britain in 1948.
Also facing a state of emergency imposed after mobs attempted to storm the president's home in the capital Colombo, prompting the government to impose a nationwide curfew from the weekend until Monday morning.
Hours earlier, the opposition Samagi Jana Balawegaya (SJB) alliance denounced the social network blackout imposed to contain growing public demonstrations and called on the government to resign.
"President Rajapaksa must understand that the tide has turned against his autocratic government," MP Harsha de Silva of SJB told AFP.
Soldiers armed with automatic rifles intervened to prevent protests by opposition lawmakers and hundreds of their supporters trying to reach the capital's Plaza Independencia.
The crowd engaged in tension with security forces for nearly two hours before dispersing peacefully.
Eran Wickramaratne, also an SLB legislator, condemned the restrictive measure and argued that "we cannot allow a military takeover. They should know that we are still a democracy."
Internet services were ordered to block access to Facebook, WhatsApp, Twitter and other social media, but this did not prevent small demonstrations elsewhere in Sri Lanka, most of which ended without incident.
Private media reported that Sri Lanka's chief internet regulator had resigned after the social media ban went into effect.
The move was later overturned when the country's Human Rights Commission ruled that the government could not impose censorship.
Colombo's streets were generally empty on Sunday despite opposition protests and long lines of vehicles seeking fuel.
Several protests organized for Sunday were postponed to Monday, after the curfew was lifted.
The protests sparked a rift in the government, with Sports Minister Namal Rajapaksa condemning social media censorship.
"I will never condone blocking social media," said Rajapaksa, the president's nephew.
He was one of three family members to resign from the government, along with Finance Minister Basil Rajapaksa and his brother Chamal, Minister of Agriculture.
Western diplomats in Colombo have voiced concerns about using emergency laws to quell democratic dissent and say they are monitoring developments closely.
Several solidarity rallies took place over the weekend in other countries, including the Australian city of Melbourne, with its large Sri Lankan diaspora.
The lack of foreign currency left the country tied to paying its $51,000 million foreign debt, and the pandemic hit its revenue from tourism and remittances.
Some economists say the crisis is being exacerbated by government mismanagement, years of debt and inadequate tax cuts.
The country is negotiating a rescue deal with the International Monetary Fund.
aj / gle / slb / ke / mas / dga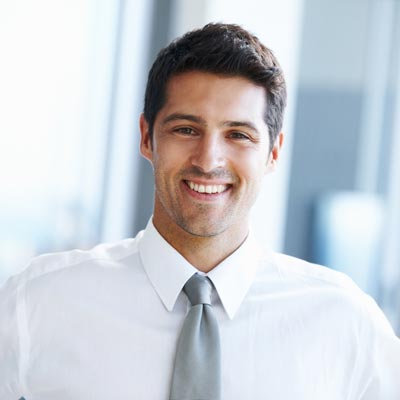 "Amateur analyst. Zombie geek. Hardcore troublemaker. Internet expert. Incurable twitter fanatic."