In honor of Children's Day, Ford de México invites sixth graders of the Ford School to participate in a drawing competition: "My Future Car". With lots of imagination, concerned about helping the environment and interested in inclusion issues, the students made their drawings and explained the type of technology and quality of the perfect vehicle for them to own.
From the ability to lock and unlock a car via retina recognition, to programming a destination and appearing there in an instant, kids are showing that technology is at the center of future design. On the other hand, his concern for environmental protection is well known, because 100% one of the participants talked about vehicles that should be powered by solar energy, organic waste, and even chocolate.
The students showed an interest in being able to use their car as an entertainment centre, but also as a place where they could do their homework in all comfort and 90% of the participants considered it important that their car could protect others. passenger.
Merari Ochoa, Annette López and César Pacheco were selected as winners of the contest. Without leaving the entertainment features, the winners showed great interest in participation terms in your design; from ramp integration for wheelchair users, that cars can be driven on their own in case of visual impairment or simple amenities so that anyone can enjoy them.
For Ford, whose DNA has always been focused on innovation and improving the world we live in, it was critical to listen to the needs, wants and vision of a new generation, many of whom have demonstrated that they share the same values ​​and interests of the blue oval signature.
With this goal in mind and through the Ford Civil Committee and its Distributors, 212 public elementary schools have been built and donated, which are currently undergoing a renovation program to provide space so that each student can enjoy the best possible conditions to reach their full potential. , who knows, maybe someday become an engineer in a car company.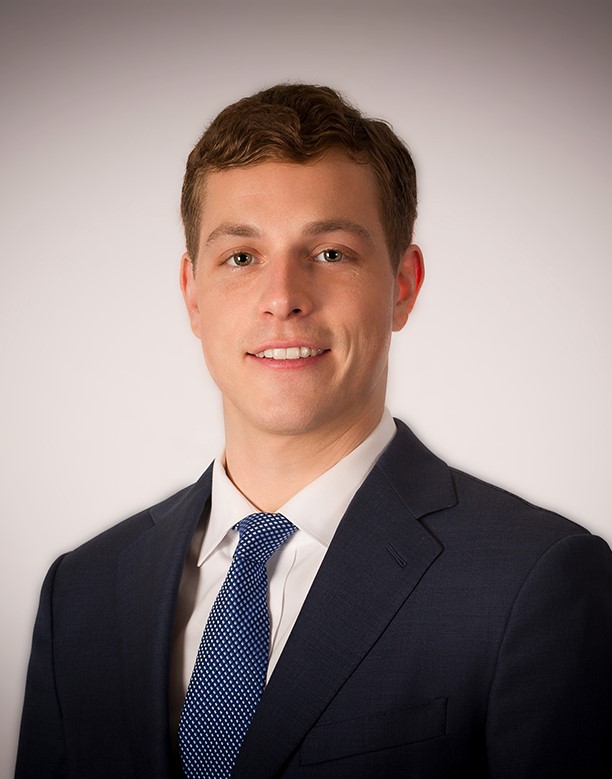 "Entrepreneur. Internet fanatic. Certified zombie scholar. Friendly troublemaker. Bacon expert."