Copenhagen, May 11 (EFE).- British Prime Minister Boris Johnson and Sweden, Magdalena Andersson, this Wednesday signed a joint security guarantee declaration that includes military support, while Sweden completes the process to decide whether to seek entry into NATO.
The agreement includes a commitment to assist in the event of a military crisis or attack, as well as greater cooperation in areas such as military intelligence, technology, weapons purchases or military maneuvers.
"It will depend on what Sweden asks for. But if Sweden is attacked and asks us for support, we will give it to them," Johnson said at a joint news conference in Harpsund, west of Stockholm.
Johnson described the agreement as a "fundamental stone" in the development of relations between the two countries and stressed that support for Sweden does not depend on the decisions the country makes with the Alliance.
The British Prime Minister will continue his trip to Helsinki today, where he will meet with the Prime Minister of Finland, Sanna Marin, and another similar agreement is expected to be signed, before the country also makes a decision on its possible entry into NATO.
Both Sweden and Finland have maintained their status as allies over the years but are not members of the Alliance, although Russia's invasion of Ukraine has caused a shift in their positions that could lead to their inclusion.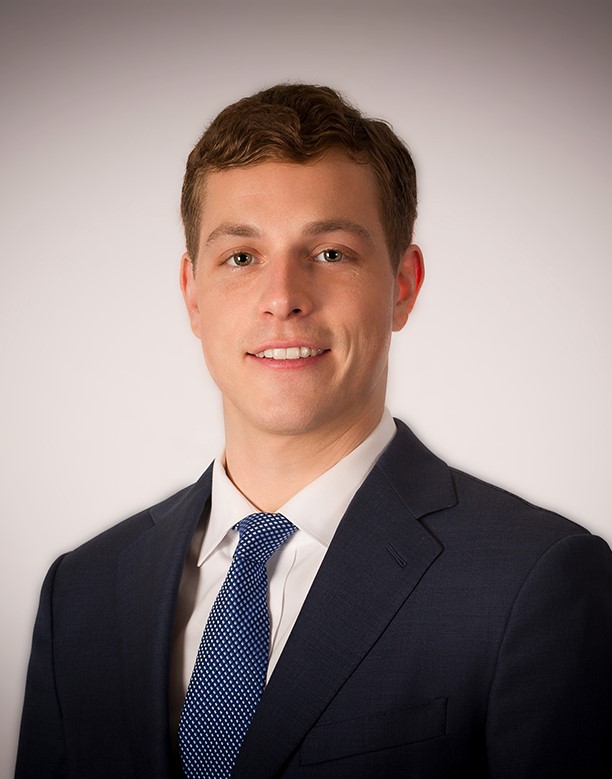 "Entrepreneur. Internet fanatic. Certified zombie scholar. Friendly troublemaker. Bacon expert."