British Prime Minister Boris Johnson and his Swedish counterpart, Magdalena Andersson, on Wednesday (11/5/2022) announced a mutual defense and protection agreement in case of aggression, ahead of a decision that Stockholm will notify about possible accession to NATO. Everything, in the context of Russia's invasion of Ukraine.
"If Sweden is attacked and comes to us for help, we will provide it," the British prime minister said at a joint news conference in Sweden. "If either of the two countries experiences a disaster or an attack, the UK and Sweden will help each other in various ways, including military means," Andersson said.
The agreement includes greater cooperation in areas such as military intelligence, technology, weapons purchases or military maneuvers. According to Johnson's cabinet, the British prime minister will sign a similar agreement with Finland, during a visit to Helsinki that will start this afternoon.
"Safer"
Both Sweden and Finland are concerned about Russia's reaction to their possible application for NATO membership in the coming days, and are seeking a bilateral security agreement for the period between their candidacy and their formal entry into the Transatlantic Alliance, which may last several months. According to officials from both countries, discussions have been held with the alliance's major powers (US, UK, France, Germany).
Johnson described the agreement as a "fundamental stone" in the development of relations between the two countries and stressed that support for Sweden is not tied to the decisions the country makes on the Alliance. "We feel more secure with this declaration, regardless of what decisions we make," said Andersson, highlighting Britain's commitment to security in northern Europe.
The "declaration of political solidarity" signed with London on Wednesday was the first formal agreement to be publicly announced. Swedish media have speculated in recent days that a decision on the Alliance could be ready before the official visit to Stockholm, on 17 and 18 May, from the president of Finland, Sauli Niinistö.
DZC (AFP, EFE)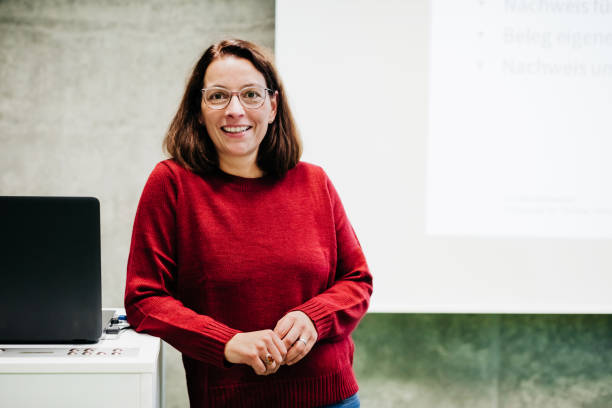 "Web specialist. Incurable twitteraholic. Explorer. Organizer. Internet nerd. Avid student."