© (NTB scanpix)
Taliban spokesman Abdul Qahar Balkhi posted this photo on Twitter on Saturday afternoon showing a Taliban representative en route to Norway on a private plane to hold talks on humanitarian aid, political, educational and economic issues. Photo: Taliban spokesman / Twitter / NTB


Not long ago, a Taliban delegation that will participate in talks with the west in Oslo, departed from Kabul on a private plane sent from Norway.
The delegation, which AFP said consisted of 15 people, was led by Foreign Minister Amir Khan Muttaqi, seen from a photo twitter message posted by Taliban spokesman Abdul Qahar Balkhi. He also released an audio clip with a statement from Muttaqi.
Balkhi, who also posted several announcements about the preparatory meeting ahead of the trip, wrote that humanitarian, political, educational and economic issues would be among the topics to be discussed.
Planned talks between the Taliban and Western representatives on human rights and emergency aid began on Sunday in Oslo. Envoys from the United States, European Union, United Kingdom, France, Germany and Italy are among those who will participate.
According to VG, the private plane has been leased from the Finnish company Jetlife.
(©NTB)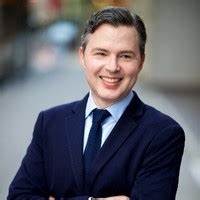 "Problem solver. Proud twitter specialist. Travel aficionado. Introvert. Coffee trailblazer. Professional zombie ninja. Extreme gamer."