The Taliban's supreme leader has once again ordered women to wear the full burqa in public.
– They must wear a chadori (a full-body burka) because it is a tradition and respect, it was stated in a decree issued by Haibatullah Akhundzada, and published in Kabul, the AFP news agency reported.
The burka is a women's garment that covers the entire body, in which the headdress has a knitted "window" in front of the eyes. The outfit was also mandated when the Taliban held power in Afghanistan from 1996-2001.
The new orders come nearly nine months after the Taliban regained power in Afghanistan, after the United States and NATO withdrew their troops from the country last fall.
At its first press conference after taking over Kabul, the Taliban claimed that women would be "happy" to live by sharia law, and that women should be allowed to work "within the framework of the Taliban."
The Islamic organization is known for its brutal rule based on a strict interpretation of Sharia law, which, among other things, restricts women's freedoms to a large extent.
Prio senior researcher Kaja Borchgrevink researches gender and development in Pakistan and Afghanistan.
– The ban is a bit strange when they have lost so much international recognition by not following through on the requirement to open girls' schools, she told VG.
He didn't think the ban would go unnoticed.
– The rights of women and bodies are very powerful symbols, and nothing is more powerful in the West than the violation of women's rights.
The Taliban have gradually introduced more restrictions for women since taking power last year. Among other things, schools have been closed to women since late March, and in December women were barred from traveling alone. Women in Afghanistan are also largely excluded from working life.
Case is being updated!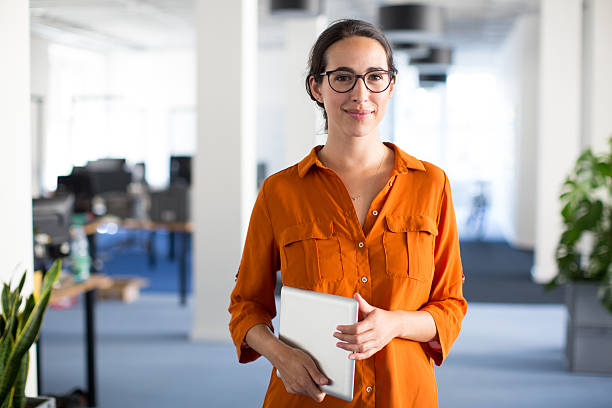 "Subtly charming web junkie. Unapologetic bacon lover. Introvert. Typical foodaholic. Twitter specialist. Professional travel fanatic."