London /


The race to lead Conservative party can be compared to cartoon TV series crazy cars. You should see how the characters manage to make their economic engine run faster. Candidates compete to take the brakes, with the promise of tax cuts.
The tax deduction is understandable. The total tax burden is heading for its highest level in 70 years. Inflation provides greater fiscal room for maneuver. That, along with an increase in public sector efficiency of around £10 billion, is enough to cut £40 billion in taxes, the candidate said. Sajid Javid.
But using fiscal space for tax cuts is risky. This would mean sharp cuts in public wages and would limit the ability to respond to other demands, from increasing defense spending to helping those hardest hit by rising energy prices.
An inefficient tax system is a drag on growth, but the problems plaguing the UK economy will not be solved with tax cuts soon. Cleaning up public finances should be a priority.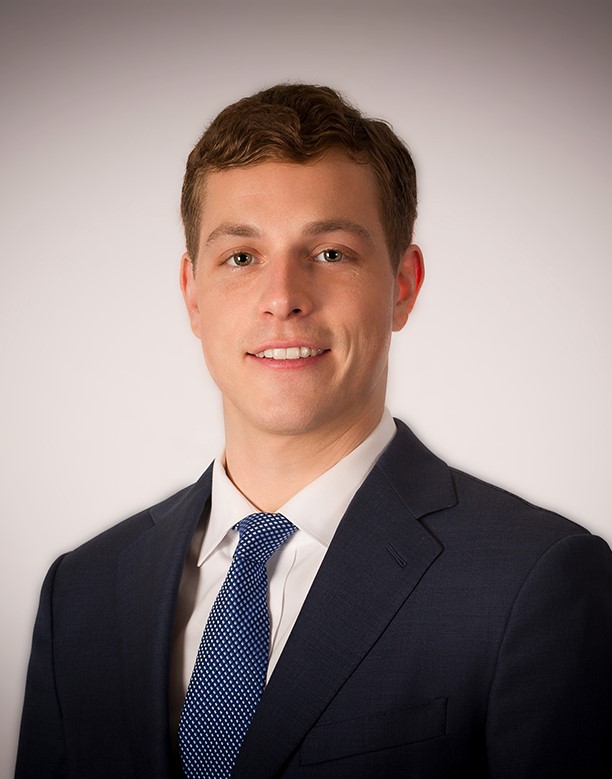 "Entrepreneur. Internet fanatic. Certified zombie scholar. Friendly troublemaker. Bacon expert."