News
BARDUFOSS (Defense Forum): A one-year program at UiT designed specifically for the operational needs of the Army. Perseverance is on the agenda at this weekend's meeting.

– To be a good physical trainer for TNI AD personnel, competence is important, said Thomas Valnes to the TNI AD forum.
Valnes is a sports inspector in the Army. He is among those behind a collaboration with UiT, the Norwegian Arctic University, which led this year's study in sports for personnel in army battalions. In August, the first sergeants began their studies, and on Friday September 3, they all attended the first physical meeting at Bardufoss.
Then there is the running interval that is in the program.
– The theme of this collection is training and movement theory with a focus on resistance training, says Valnes.
Valnes said the program was specifically tailored to the Army's operational needs. At the same time, he hopes it will result in fewer strain injuries and improve the overall quality of training.
Sigurd Beldo, senior lecturer at UiT Idrettshøgkolen and Espen Tønnessen will lead the training on Friday. Tønnessen is a professor of sports science at the Christian University College and former head of the Olympic Summit. He has been brought mainly for this collection on endurance training.
– This is to learn as much about resistance training as possible, says Tønnessen.
– It's about modeling good sessions and instructing people to train at the right intensity level and get the right performance and health effects, he adds.
On the UiT side, Beldo has overall responsibility for the one year course of study. He said they had adapted the program for the Army.
– This is exciting work because we believe sport science and physical performance are also relevant in modern defence, he said.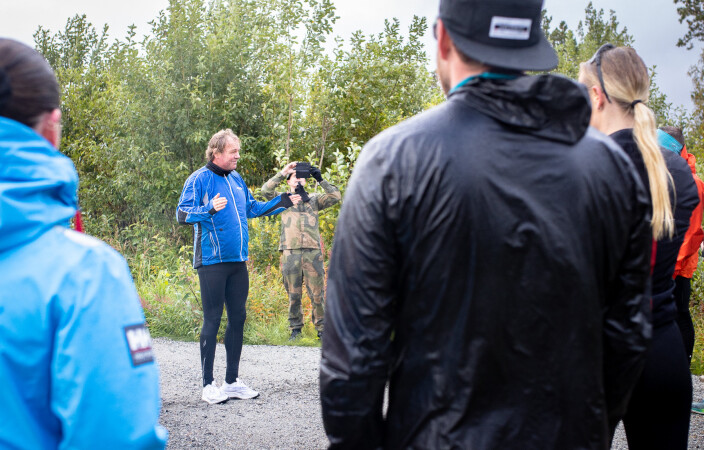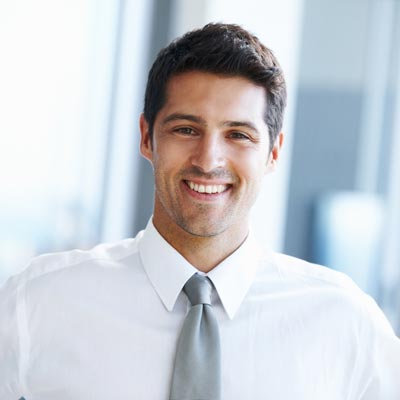 "Amateur analyst. Zombie geek. Hardcore troublemaker. Internet expert. Incurable twitter fanatic."