The head of Mescyt, Franklin García Fermín, stressed that President Abinader will visit the university campus to support what has been agreed "
United Kingdom, England. –The Ministry of Higher Education, Science and Technology (MESCYT) and the University of Oxford in the UK, signed an international agreement with the aim of sending 10 young Dominicans per year, to attend academic programs at one of the most prestigious entities in the world.
The head of MESCYT, Franklin García Fermín reports that This is the first time an academic center has signed an agreement with a foreign government.
He assured that such an important event would make it possible participants share academic experiences with other students from certain university groupslocated in the most developed countries in terms of scientific knowledge and technology.
The Dominican Minister emphasized that MESCYT reaffirmed the government's commitment to contribute to the formation of an outstanding number of young people from different parts of the country and stressed that the President of the Republic, Luis Abinader, will visit the university campus to support what was agreed. ",
During the signing of the agreement, the head of MESCYT was accompanied by the Dominican ambassador to the UK, Elnio Durán; vice dean of the UASD Faculty of Law and Political Science, Rosalía Sosa Pérez, and other diplomatic officials of the Dominican Embassy.
In English and Spanish
García Fermín participated in the World Forum on Education, held in London, an event he used to reaffirm agreements with universities in European countries.
During his stay, García Fermín visited the Center for Latin American Studies, where he had the opportunity to see libraries and books by Dominican authors.
Prior to his visit to London, García Fermín attended the UNESCO World Higher Education Conference (WHEC2022), held in Barcelona, ​​Spain.
The MESCYT Chair led a delegation from the Dominican Republic attending the UNESCO World Conference, which also consisted of Deputy Minister Carmen Evarista Matías and the rector of the Autonomous University of Santo Domingo (UASD), Emma Polanco.
They also make commissions; the president of the Dominican University Chancellors' Association (ADRU), José A. Hazim; president of the Association of Dominican Universities (ADOU), José Alejandro Aybar; and Alejandro Ozuna, teaching the vice chancellor of UASD.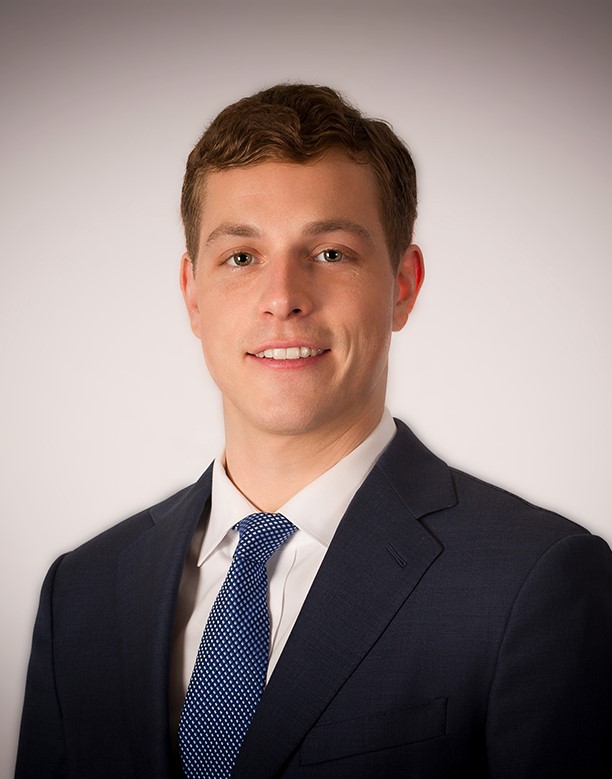 "Entrepreneur. Internet fanatic. Certified zombie scholar. Friendly troublemaker. Bacon expert."