London's Court of Appeal granted permission to King Emeritus Juan Carlos I on Monday to appeal the decision of the High Court of London which in March denied her immunity before the lawsuit for alleged harassment filed by Corinna Zu Sayn-Wittgengstein.
At the conclusion of the trial in Room 71 of the court, Judge Nicholas Underhill gave the emeritus attorney permission to appeal, which the legal process will now begin to determine whether Juan Carlos I enjoyed immunity.
In March, High Court Judge Matthew Nicklin refused to allow an appeal, given, as he made clear in his March 24 ruling, Juan Carlos I he cannot count on immunity because the actions imposed on him are not "acts of the state" but they occur in a private sphere.
At Monday's hearing, which lasted two hours, the king's emeritus attorney, Timothy Otty, believes that there are reasons to appeal this case due to several factorsamong them the former head of state's "close relationship" with the royal family, the fact that Casa Real is "a concept" and not a place and that immunity applies to King Felipe VI's family, of six members.
also mentioned the impact of the proceedings against emeritus on the "dignity" and "function" of the King of Spain. Referring to "dignity", lawyers even referred to the case of the Duke of Edinburgh's will, which will not be made public for the next 90 years in order to preserve the dignity of Queen Elizabeth II.
Otty compares the immunity of heads of state with immunity of diplomats, pointing out that the Vienna Convention stipulates that the immunity of a diplomat extends to his relatives while carrying out his functions. But the judge refuted this argument by stressing that the diplomat's immunity suits him when he is outside his country, while relatives of the head of state are in his country.
In his civil suit, Zu Sayn-Wittgensteinaccused the king emeritus of having subjected him to "harassment" from 2012 to present, personally or through "agents" serving him, perhaps sometimes coordinated by the former director of the National Intelligence Center (CNI), Félix Sanz Roldán, which Juan Carlos I denies.
According to the applicant, the action, which demands compensation for damages and court protection orders, "threatening" her safety and that of her children. The appeal would slow down the trial in Corinna's lawsuit or might even make it unnecessary if the court finds that the king emeritus enjoys immunity from British jurisdiction.
The emeritus legal team maintains, for its part, that immunity applies to your client due between 2012 and his/her resignation, on June 18, 2014, he's still head of state and what happens next (even if they don't accept Corinna's accusations) could be from a "official or authoritative" position.
Lawyer king emeritus too questioned Judge Nicklin's opinion that Juan Carlos I was not part of the House of King Felipe VIEven if you are a family member. And he alleges that the case deserves to be appealed because of its "complexity", given that there is no precedent in British jurisprudence for a former ruler to claim immunity for alleged acts both while he was king and when he quit.
The judge then considered that the emeritus, who retired from public life on June 2, 2019 and resides in Abu Dhabi (United Arab Emirates), is "no longer sovereign or head of state" nor is he part of the Royal House of Felipe VI, even though he is a member of the family, which would give him immunity.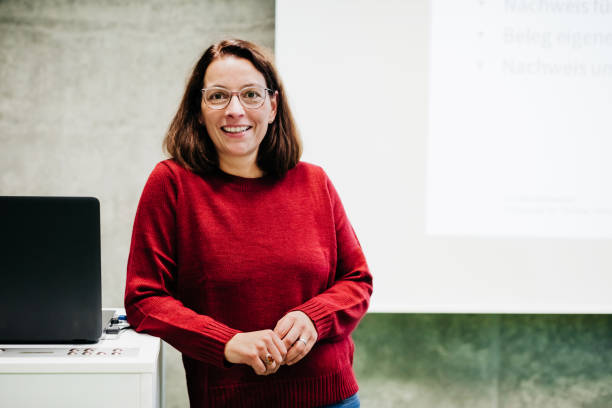 "Web specialist. Incurable twitteraholic. Explorer. Organizer. Internet nerd. Avid student."