Ukraine and several countries unite to hold Russia accountable for the war
Ukraine, with the support of several countries from various regions, on Friday announced an initiative at the United Nations to try to hold Russia accountable for its invasion of its country. Albania, Colombia, Denmark, the Marshall Islands and the Netherlands, together with the Ukrainian government, have launched the so-called Friends of Accountability Groups, with which they seek to ensure that justice is served for crimes committed in the current war.
The group is open to other countries and this Friday several, including the United States, have announced their membership. The collective aim is to work in New York and Geneva and serve as a forum to promote and coordinate the various processes being carried out to prevent impunity.
"We cannot let the crimes committed by Russia go unpunished," Dutch Foreign Minister Wopke Hoekstra said in a statement. "Human rights violations that lead to crimes against humanity, war crimes and acts of genocide cannot go unpunished," said Colombian Vice President and Foreign Minister, Marta Lucía Ramírez, who also called for those responsible to appear before an international tribunal. .
During the group presentation, the United Nations High Commissioner for Human Rights Michelle Bachelet and the International Criminal Court (ICC) prosecutor Karim Khan, among others, intervened electronically. Earlier this month, the ICC Prosecutor's Office opened an investigation into war crimes and crimes against humanity in Ukraine after receiving requests from 39 countries, including Spain. Prior to the ICC, dozens of countries also promoted complaints against the Russian president, Vladimir Putin. (effect)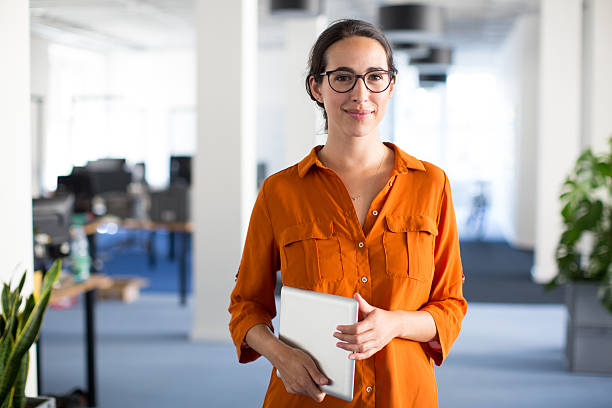 "Subtly charming web junkie. Unapologetic bacon lover. Introvert. Typical foodaholic. Twitter specialist. Professional travel fanatic."