He wanted me to clarify why there was no salary renewal and they criticized the executive's silence, especially Díaz
MADRID, 25 (EUROPEAN PRESS)
The PP has asked the Government for an explanation of the reasons behind the strike action of workers who depend on the Ministry of Foreign Affairs in the UK since 14 March, especially why there has been no salary increase and why there has been a salary increase. Different payouts for the same position.
The 'popular' deputies Pablo Hispán and Valentina Martínez have raised parliamentary questions at the Congress of Deputies, accessible to Europa Press, after the strike lasted more than a month "after failed negotiations and zero response from the State Department".
According to the complaint, workers have been disclosing their "critical situation" for months to the Minister of Foreign Affairs, José Manuel Albares, and the Minister of Manpower, Yolanda Díaz, and even the Prime Minister, Pedro Sánchez, through "various letters and writings".
"Workers have not received salary renewals, workers with higher seniority have received lower salaries and they have been denied the option to contribute to Spain's Social Security system," Hispán and Martínez summarize the situation.
In this regard, they asked the Government to explain "why the salary increase was not renewed, given that inflation in the UK, after the exit of Brexit, has spiked to a maximum".
Non-agreement staff at the Foreign Office in the UK denounced that their salaries had not been reviewed since 2008 and that currently inflation accumulated in the UK is around 30 per cent, so they are asking for a pay increase of between 15 and 20 per cent. Overseas has proposed between 8 and 10 percent.
They also complain that today people who were recently hired to hold a position receive higher salaries than those who have been in the same position for years, where they demand category homogenization.
The two PP deputies were also interested in this last issue and asked the Government "the reasons why workers receive very different wages, do the same work, even when they have more experience" and if they do not consider it "discrimination". .
Similarly, they asked the Government if they considered the UK social security system "comparable to Spain", as one complaint was that they should not be in it. "Is this silence a commitment that Minister Díaz has with the Spanish workers?" Hispan and Martínez asked.
Finally, they were interested in knowing when petitions were received from workers in the Presidency, Labor and Overseas and the plans implemented both at embassies and consulates in the UK "to deal with the avalanche of jobs resulting from Brexit".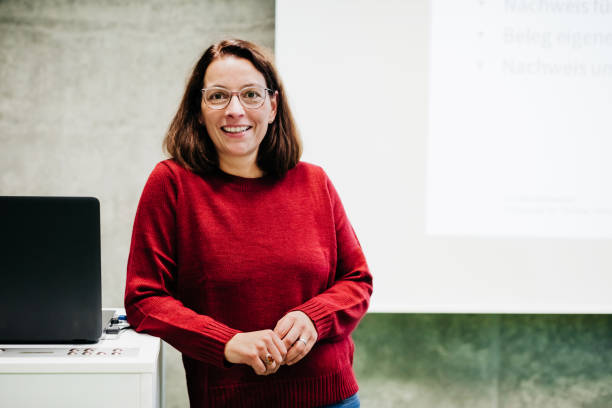 "Web specialist. Incurable twitteraholic. Explorer. Organizer. Internet nerd. Avid student."