Four close associates of the depressed British prime minister resigned on Thursday, including the chief of staff and one of Johnson's closest political advisers.
It comes after a third-party investigation and investigation during the shutdown, and comments from Johnson to opposition leader Keir Starmer being interpreted as defamatory.
On Friday, another employee, political adviser Elena Narozanski, left. Johnson himself championed his future at a government staff meeting. That's where "The Lion King" comes into play.
– As Rafiki said in "The Lion King", the change is good. Change is needed, even if it demands, Johnson said.
Play at the party
A spokesperson later could not confirm or deny whether Johnson actually saw the film or show.
According to England pundit Erik Mustad, there is intense position and play in the Conservative party right now. The big question is how many of Johnson's own politicians will end up turning their backs on him.
"The Lion King" is described as a version of Shakespeare's play "Hamlet", about greed, power struggles and moral corruption.
– It's a mess
Johnson's close adviser Munira Mirza who did not resign until Friday. He was Johnson's main political adviser. He wrote publicly that he was stepping down because he was disappointed by Johnson's remarks about Starmer.
Johnson claims that the Labor leader did not prosecute Jimmy Saville who was convicted when he was Attorney General.
Mirza's resignation letter was publicly published and thus triggered the termination of employment.
– This is Downing Street in chaos. Every time he tries to restore order, new problems arise, says Professor Jon Tonge at the University of Liverpool.
The heirs position themselves
Finance Minister Rishi Sunak is considered a potential successor. He has publicly distanced himself from Johnson's remarks. Health Minister Sajid Javid did the same on Friday.
Javid said Starmer did a great job as Attorney General and deserves respect for it. Javid has also been touted as a possible candidate to replace Johnson.
British expert Mustad told NTB on Thursday it was possible to read a lot of Sunak's statement.
– They're in the bushes. Neither of the heavyweights to take over was able to announce their candidacy. Therefore, this is a cautious statement from Sunak, which of course we can read a lot, said Mustad.
– Melt
He believes it is now a matter of positioning. The question is whether the mass exodus that began from the prime minister's office on Thursday will turn some conservative politicians against Johnson. "It's melting down Downing Street," the Daily Mail tabloid wrote on its front page Friday.
– Everyone is affected by this game. It was within the Conservative Party that this power struggle took place. Only the Conservative Party itself can overthrow Boris Johnson, Mustad said.
Eleven elected Conservative politicians publicly demanded that Johnson resign.
newspaper Time on Friday quoted an anonymous government member as follows:
– It feels like the end. It's collapsing. It's now 50/50 in my eyes.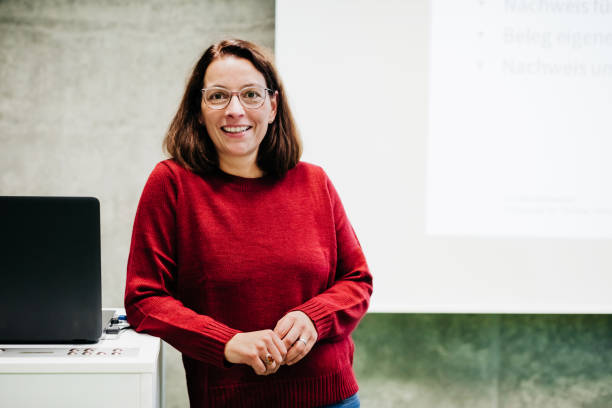 "Web specialist. Incurable twitteraholic. Explorer. Organizer. Internet nerd. Avid student."