The resignation of nearly 60 senior positions in the British Government since Tuesday has forced Prime Minister Boris Johnson to leave 10 Downing Street, after e…They demanded that he relinquish power.
The spiral of resignations began with finance and health ministers, Rishi Sunak and Sajid Javid, respectively, on Tuesday losing faith in Johnson. These two ministers sound like possible candidates for replaces the prime minister as leader of the Conservative Party.
The last one to submit his resignation was Secretary of State for Education Michelle Donelan, named this Tuesday. British Minister for Northern Ireland, brandon-lewis, had also resigned this Thursday in protest at the prime minister's continued existence in office. With them are more than 50 members of the Government who have submitted their resignations since Tuesday in protest at the ongoing scandal surrounding Johnson and his refusal to leave power.
Of the 57 resignations, six corresponded to members of the Council of Ministers, 22 state secretaries, 22 parliamentary secretaries, four trade envoys and three Conservative Party vice presidents.
"He finally did the right thing"
Britain's Science Minister, George Freeman, who tendered his resignation on Thursday because of the "chaos" in the UK Government, has stated that Johnson "has finally done the proper thing" and has stressed that now had to "apologise" to Queen Elizabeth II and allowing the king to appoint someone "so that the Conservative Party can properly elect a new leader."
"And it. We need the Ministers back on their desks.

Now that the PM has finally done the proper thing he needs to hand over the stamp of office, apologize to His Majesty, allow him to appoint a Caretaker under whom the Minister can serve, so that the Conservative Party can properly elect a new leader. https://t.co/vcOb1pvrx1"

— George Freeman MP (@GeorgeFreemanMP) 7 July 2022
Meanwhile, Lewis, a key minister in Johnson's cabinet, said he was "deeply sorry" about leaving the government but expected "honesty, integrity and mutual respectIn his letter of resignation, the former Minister of Northern Ireland said he had defended the Government "both in public and in private" but "Now we have passed the point of no return".
New resignation in Boris Johnson government
"I cannot sacrifice my personal integrity to keep things as they are. It is clear that our party, parliamentarians, volunteers and the whole country deserves betterLewis said in his letter to the prime minister.
Meanwhile, the Minister of Technology and the Digital Economy, Chris Philp, has officially submitted his resignation in writing, as stated in a message on Twitter.
"I am deeply saddened to have come to this, but the PM had to step down because the trust of the public and Parliament has clearly been lost, and given the importance of integrity in public life. That's why I resign as Minister of Technology and Digital Economy now pic.twitter.com/iXyd7inBQP"

— Chris Philp (@CPhilpOfficial) 7 July 2022
Secretary of State for Security, Damian Hindshas also resigned and has assured that Britain needs Johnson to leave to "restore faith in our democracy".
"More important than any government or leader are the standards we uphold in public life and belief in democracy and our public administration," Hinds said in his resignation letter. "Due to the serious erosion of these principles, I have come to the conclusion that the right thing for our country and party is that you step down as Conservative leader and prime minister."
New head of economy asks Johnson to resign
the new British Chancellor of the Exchequer, nadhim zahawihas asked the Prime Minister this Thursday to "do the right thing" and resignafter deepening the crisis in Britain's Conservative Executive.
Zahawi, a former education minister, was appointed by Johnson as head of Economics on Tuesday, after Rishi Sunak decided to withdraw from the portfolio in protest over the management of the "prime minister" and recent scandals.
"Prime Minister: this is unsustainable and will only get worse: for you, for the Conservative Party and most importantly for the whole country. You have to do the right thing and go now. pic.twitter.com/F2iKT1PhvC"

— Nadhim Zahawi (@nadhimzahawi) 7 July 2022
"This is unsustainable and will get worse for you, for the Conservative Party and, more importantly, for the whole country. You have to do the right thing and leave now," Zahawi tweeted.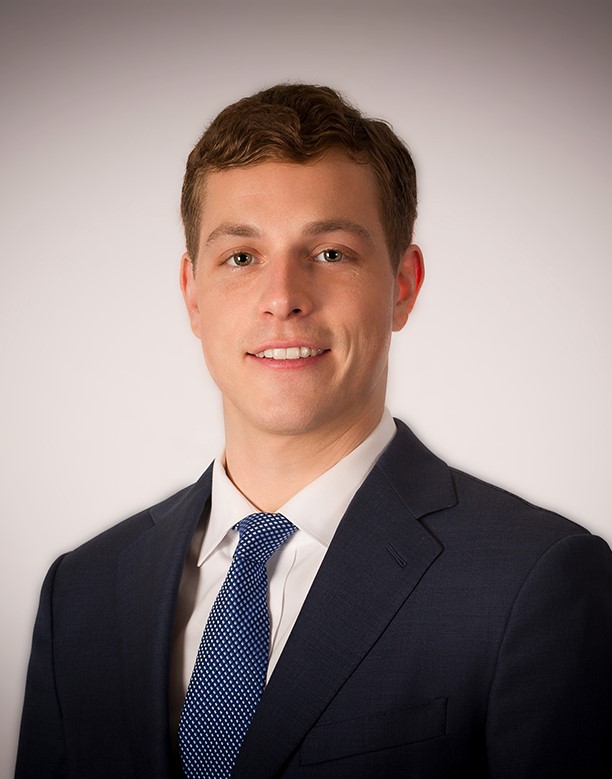 "Entrepreneur. Internet fanatic. Certified zombie scholar. Friendly troublemaker. Bacon expert."