Communication service company for the deaf community Sorenson reported on the opening of a Spanish translation company in Puerto Rico and plans to hire 100 sign and spoken interpreters.
"We believe that Puerto Rico is the ideal place to fulfill our mission of developing the power of language to advance this important community relationship," said Jorge Rodríguez, CEO of Sorenson Communications, during the company's presentation yesterday. at the San Gabriel School for deaf children in Puerto Nuevo.
He explained that the initial goal was to provide more connection and communication options for the deaf community, where they would employ 100 sign and spoken language interpreters with a view to including more personnel.as the company's presence grew on the Island.
"We at Sorenson are pleased to renew our focus on Spanish and American Sign Language interpretation services because we know that this work is critical to connecting our community," said Rodríguez.
He said that they would be offering work from home positions and for this year they are planning to open a new interpretation centre.
During the presentation it was reported that communications company Claro will be a key partner in the expansion and will provide secure telecommunications and internet connectivity services in the new interpretation centre.
Enrique Ortiz de Montellano, president and chief executive officer of Claro, pointed out that "it is an honor to be part of a collaborative alliance that supports the deaf and deaf community in Puerto Rico" through the use of the technology they provide.
"At Sorenson, we know that access to communications and technology is critical for the deaf and hard of hearing community. That is why we are happy to offer our services to Colegio San Gabriel and other communities in Puerto Rico. We look forward to a strong and long-lasting relationship," said Lance Pickett, Sorenson's relationship manager.
The company provides accessible technology, services, and communications to deaf and deaf communities in the United States, United Kingdom, and Canada. Through the Internet Protocol Captioned Telephone Service (IP CTS) and sign language services for people with hearing loss, Sorenson processes more than 140 million conversations per year, it is reported.
Sorenson offers video relay and captioning services, live signed and spoken video and language interpretation services, real-time event captions, and post-production language services.
According to the latest data from the Central Statistics Agency, for 2018 it is estimated at Puerto Rico has a population of 218,495 deaf adults, a higher number when those under 18 are included. Meanwhile, the study of The Interamerican University indicates that the total number of people with some significant hearing loss numbered about 340,000.
Individuals interested in applying for jobs at Sorenson can access https://www.sorenson.com/careers/ or contact by email at joinus@sorenson.com.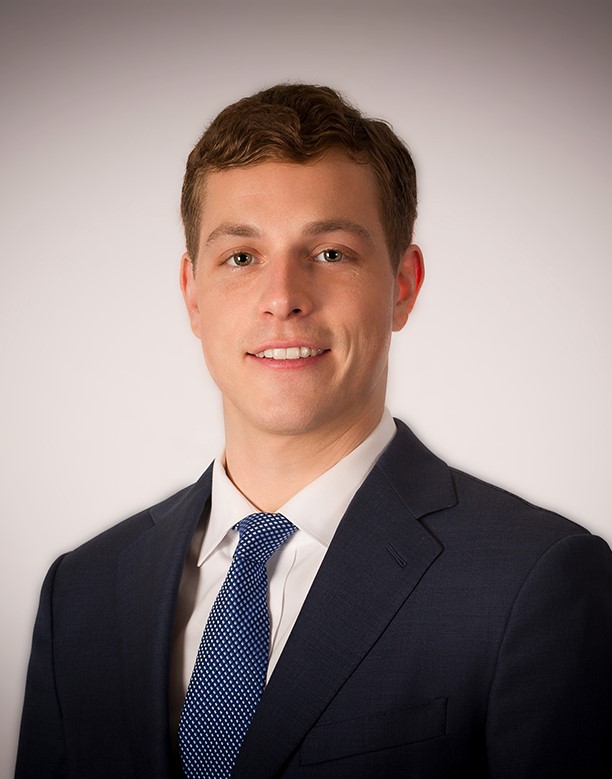 "Entrepreneur. Internet fanatic. Certified zombie scholar. Friendly troublemaker. Bacon expert."