The world of sport is massively demonstrating against Russia in its war with Ukraine and little by little international sport is starting to cancel, postpone and even move sporting events outside Russia.
The first two strokes were dealt Friday afternoon by UEFA, which includes the Champions League, Europa League and Conference League, when it decided to move the LEC final on May 28, away from St. Petersburg, Russia. , and moved it to Paris . Experts on the ground estimate that this will be a financial hit of around 60 or 70 million euros.
The Champions League Final is the most important football tournament in the world at the club level and Russia expects more than 50 thousand foreign tourists for this event.
The European football union gave Russia another setback when it said the national team should play "local" matches abroad until the war with Ukraine ends.
The Formula 1 world championship has announced that it will move the Russian Grand Prix from Sochi to September 25 if Russian troops do not leave Ukrainian territory soon. That would represent another multi-billion dollar loss for Russia.
Race #17 of 23 which is this year's championship will be contested for the last time in Sochi before moving to Saint Petersburg next year.
One of the major football clubs in Europe and the world, England's Manchester United, has ended its 2013 sponsorship contract with Russian airline Aeroflot.
The decision came after the British government banned Aeroflot aircraft from flying in British airspace and landing in Britain.
Also, the Finnish ice hockey team doesn't want to play against a Russian club, nor does the Serbian basketball club want to play against Russia.
Several European football teams cut all ties to Russian sponsors, in particular GAZPROM, Russia's giant and powerful state Natural Gas company.
That International Olympic Committee urged sports bodies to cancel or move all planned events in Russia and stop using the flag and national anthem even if the events are outside the country ruled by Vladimir Putin.
Cuban welterweight world champion, Yordenis Ugás, took to social networks to support the Ukrainian people, especially two former great boxers from Ukraine who said they were ready to fight for their homeland.
These are the brothers and former heavyweight champions of professional boxing Vitali and Vladimir Klitschko, who announced that they were willing to defend the Ukrainian homeland against the Russian invasion.
Vitali has been mayor of Kyiv since 2014 and says that although Ukraine is a peaceful country, he is ready for war.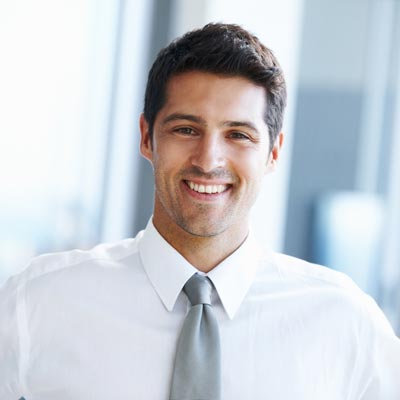 "Amateur analyst. Zombie geek. Hardcore troublemaker. Internet expert. Incurable twitter fanatic."