On Thursday morning, it became known that a Norwegian tourist died in a drowning accident in Turkey. A visa Northern lights wrote that it was a woman from Troms, who according to Turkish media was said to have been found by passersby on the beach.
The family later confirmed to Dagbladet that influencer and former blogger Tuva Willassen had died. He is only 28 years old.
Tuva Willassen (28) dies in Turkey
Willassen was one of the country's biggest bloggers in the mid-2000s, then under the name "Tuvaw", and hours later, several former colleagues and blog friends have shared words of touching memory.
Among them was Therese Charlotte Margrethe Nielsen, better known as TCMN, who on Thursday afternoon shared a longer post on Instagram.
"Our dear Tuvamor, may you rest in peace," he began the post, which was shared with a number of photos of the two girlfriends.
We will miss you a lot. Words go bad but thank you for being such an amazing part of my life. We were inseparable when we were young. We were top bloggers together, we did damage and we created unforgettable memories. there's no end to being together. You were my first roommate when I moved out of the house. It was the two of us ».
The former top blogger further wrote that they were good friends since elementary school, and had a very special friendship.
"…and even though we weren't this close in recent years, it was always like before when we met."
"We can be open about everything in life and understand each other regardless of whether we haven't seen each other in a long time. And it's great that you met Tomine (Nielsen's daughter editor's note), you recently said you should teach him everything about life, but life is too short.. I'll tell him everything about you when he's older, if he hasn't read it on our blog (thank God). You'll always have a special place with me! It's heart-wrenching to have to say this, but sleep well Tuvamor » .
Nielsen told Dagbladet that it still wasn't real and it was very shocking.
– Tuva is a fantastic girl in many ways. Bone in the nose, self insightful and very friendly. He has been a big part of my life since childhood, and we have so many wonderful memories together. Now I carry all the memories alone, but this is what I want to remember.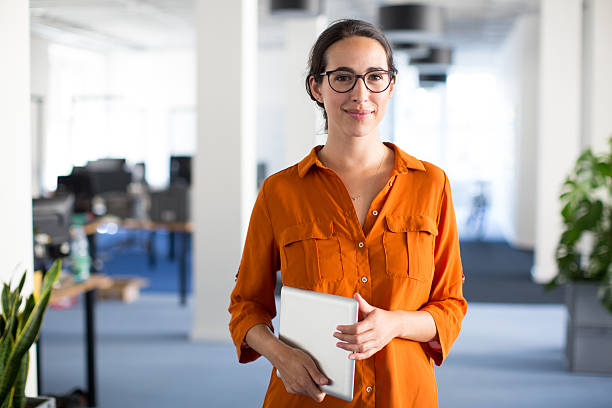 "Subtly charming web junkie. Unapologetic bacon lover. Introvert. Typical foodaholic. Twitter specialist. Professional travel fanatic."