Ski-NM part 2 in Lygna is not broadcast on TV. Hence, only those present on the slopes in Lygna on Wednesday night saw Konnerud alongside Kristine Stavås Skistad and Maria Hartz Melling win the women's team sprint, in Therese Johaug's final NM race at the top level.
Johaug went to the team sprint for Nansen along with the young and promising Ingeborg stgård (18). For all those who chose to race through the organizers' live time, Johaug was noted with a stage time where he lost a full three minutes (!) in his first stage in the semifinals.
After Johaug's second stage, Nansen is no longer visible on the live time results list, and it looks like something has happened and the cross country queen from Dalsbygda has canceled the race.
Wrong part
But that didn't happen.
– Many wonder what happened, coach Johaug Pål Gunnar Mikkelsplass told Dagbladet, before he explained the little "Easter mystery" in Lygna:
– It was Therese's timer chip that didn't work, Mikkelsplass explained.
The press officer for the event, Lillian Gulbrandsen, confirmed this to Dagbladet.
– Therese left with the wrong cut, Gulbrandsen told Dagbladet.
– What does it mean?
– This means that the time will not be soon. It could be that the organizer has given an error or an error has occurred in the work.
Farewell race – or?
The live timing was wrong, as Therese Johaug was the fastest in all stages of the semifinals and sent Nansen to the final. There he and stgård became No. 6 in the Johaug farewell race in the context of NM as the top runner.
Or is it really that?
– We'll see, but for now this is the last. Time will tell what the future holds, Johaug told NTB.
In the past month, he had completed more "farewell races" than anyone else had previously possible. The 33-year-old was before the skis were put on the shelf, open to a possible comeback, including to Dagbladet.
– I think it's just something I entertain myself on my heavier days. There's always an opportunity for that, but it's not something I'd recommend, to be honest. I didn't do that, Johaug told Dagbladet after the World Cup final in Falun.
Already talking about comeback
After NM's breakup at Lygna, Johaug made no secret of the fact that he was affected by circumstances.
– Weird to think that this is my last NM race. I want to finish with a relay run for the Nansen sports team. It's great that we have so many good girls in a small village, the great hero Dalsbygda told NTB and added:
– I want that to be my line.
PS: In the men's team sprint, Kasper Stadaas secured gold for Heming with Harald Astrup Arnesen, while Byåsen with Johannes Høsflot Klæbo and Martin Buvarptok won silver. Read more about it here.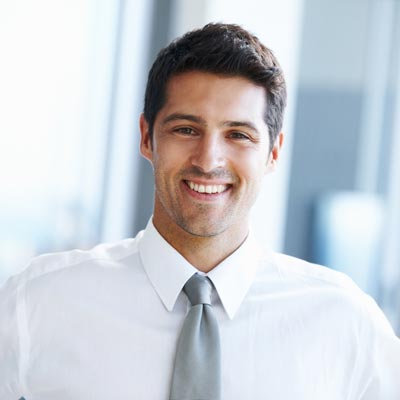 "Amateur analyst. Zombie geek. Hardcore troublemaker. Internet expert. Incurable twitter fanatic."