The presentation was made in front of the 1st federal prosecutor's office in charge of Ramiro Gonzalez, after the death of his partner Jorge Di Lello. The late prosecutor had made accusations against Macri himself related to the surrender of Argentina's sovereignty to Britain and violations of airspace sovereignty.
Lawyers, in a new presentation made this Wednesday, recalled the agreement, called "Foradori Duncan's Statement" It was reported many years ago. It was supposed to pass Congress, and he said that the transfer of sovereignty "was the result of the State policy of then-president Mauricio Macri, in response to a British request."
After learning of the statements contained in Duncan's book about his Argentine counterpart Carlos Foradoriwhich is "very serious", the lawyer stated that this is directly related to the object of the complaint on the transfer of sovereign resources and airspace.
For this reason, he sought the testimony of former Vice Chancellors Foradori and Alan Duncan through advice or in a manner considered by the Prosecutor.
"As bottle after bottle was moved from the cellar wall to the table, the negotiations got better." That's what Alan Duncan, former British Deputy Foreign Minister, told of a series of meetings with Carlos Foradori, at the British Embassy in Buenos Aires. From that meeting in 2016 an agreement emerged between the two countries which approved the entry of flights from Argentine soil to the Malvinas Islands.
Disclosure made by British news portal United Kingdom Declassified They emerge from a memoir published by Duncan himself, in which he recounts a two-month stay in Argentina, when he was his country's Deputy Foreign Minister.
In the story, a former British official says that when he arrived in Buenos Aires, he was in the warehouse meeting the British embassy with Foradori, and that he was "so drunk" that he forgot what he had agreed to when he woke up. the next morning. .
Carlos Foradori denied the "memories" and told Declassified that "what he described there was absolutely fantastic." The former Argentine deputy minister explained that the joint statement of the deal was "too long to be formulated overnight."
Meanwhile, Carreras, in a complaint he made in 2019, has indicated that "the policy of transferring sovereignty began with an agreement of understanding called the "Joint Statement of Foradori Dundan" of 13 September 2016 "which laid the groundwork for the UK to take iticolas natural resources, progress in Argentine seas with exploration and exploitation of hydrocarbons and access to flights to the Malvinas".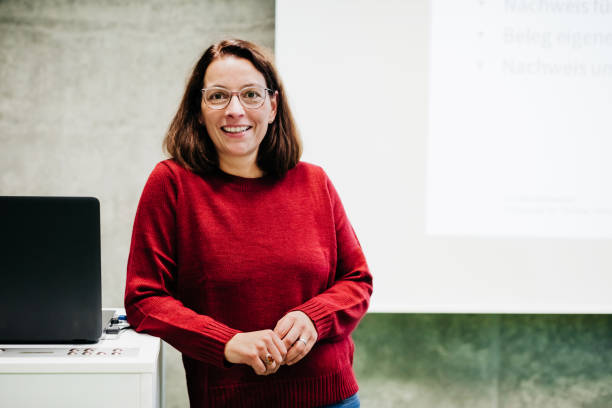 "Web specialist. Incurable twitteraholic. Explorer. Organizer. Internet nerd. Avid student."