The British Ambassador to Argentina, Kirsty Hayes, celebrates the support provided by the International Federation of Red Cross and Red Crescent Societies (IFRC) after the fire disaster in Corrientes. "The UK is proud to be a taxpayer," the diplomat said.
Humanitarian assistance began in February.
According to Javier Castellano Mosquera, Deputy Secretary General for the Coordination of Operations and Community Development of the National Red Cross, they contributed "to the operation to assist 1,130 people affected by forest fires in the province of Corrientes over a 3 month period." . For this, they got an investment of 104,594 Swiss francs, the equivalent of 12 million Argentine pesos.
According to the official report, the relief approval of the Reserve Fund for Disaster Relief (Dref, of which the UK is a contributor) aims to support the rapid response of the Red Cross in northeast Corrientes, through a cash transfer program for 150 families whose livelihoods or livelihoods have been disrupted; and the provision of first aid, medical care, mental health and psychosocial support to firefighters, first responders and the public and the provision of personal hygiene equipment.
(IB)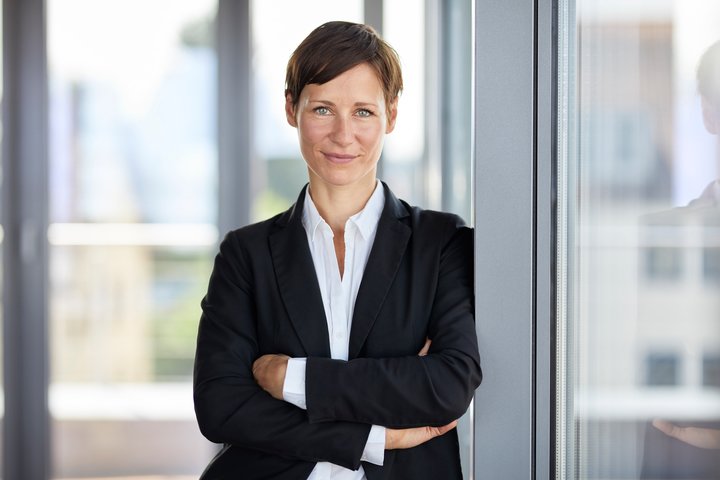 "Social media guru. Total beer fanatic. Tv ninja. Typical coffee fan. Amateur entrepreneur. Unapologetic food scholar."