Today the National Government, through the Ministry of Mines and Energy, presented the first offshore wind energy project in Colombia, which is planned to be built in the Caribbean Sea, near Barranquilla.
The project, which takes place within the framework of implementing the offshore wind energy roadmap, launched on March 8 by MinEnergia, will have an investment of more than US$1 billion and will have a higher installed capacity of up to 200 megawatts (MW).
"Today we reached a new milestone in Colombia's energy transition. With this roadmap we will be able to move forward in the amalgamation of projects that will enable it to take advantage of the 50 gigawatt (GW) potential of this power plant domestically, almost three times the installed capacity (17.7 GW) currently owned by the entire country. country", assured the Minister of Mines and Energy, Diego Mesa.
It should be noted that this road time was carried out in collaboration with the World Bank and there was participation from the UK Government through the Renewables Consulting Group, which developed the plan.
Globally, the UK has one of the largest offshore wind energy sectors, making it a strategic ally in helping unlock Colombia's offshore wind potential.
According to MinEnergia, offshore wind power generation will drive investment of up to US$27 billion by 2050, thanks to the development of this type of project.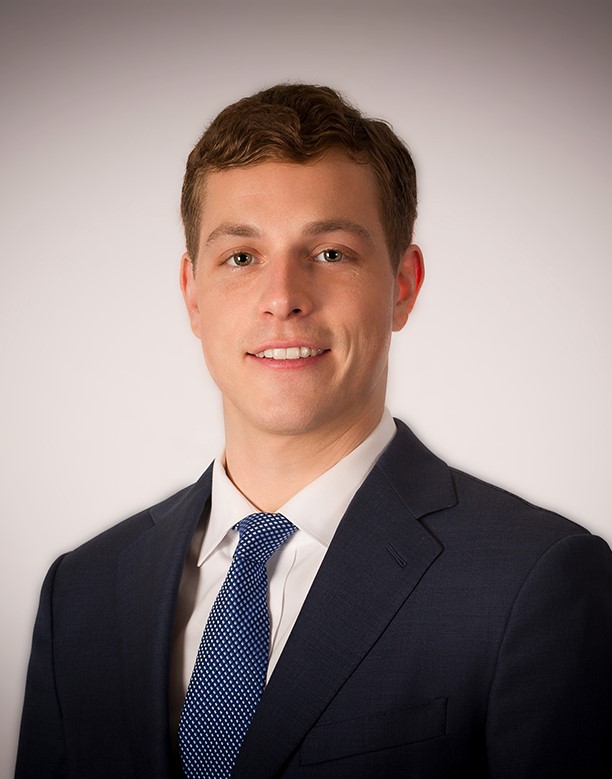 "Entrepreneur. Internet fanatic. Certified zombie scholar. Friendly troublemaker. Bacon expert."