Sky-high temperatures caused Tour de France organizers to cool the hot streets with several thousand liters of water.
Tour organizer ASO stated that temperatures will approach 40 degrees when the cycling circus enters the Pyrenees on Tuesday. The temperature on the asphalt would then get past an insane 60 degrees.
– During a heat wave, as we expect more than 38 degrees, the street temperature will be much higher than that, about 60 degrees, said Andre Bancala.
He is in charge of road safety at that prestigious race. Several field riders have explained throughout this week's stages in the Alps that the heat has been a huge challenge.
– That's terrible. Just like an oven, said Thibaut Pinot after Wednesday's show at the Col du Granon.
– I'm shaking and my pulse is racing, says Romain Bardet after trying to get to the Alpe d'Huez.
The highest road temperature measured in the context of the Tour de France occurred in the Jura mountains in 2010. Then the road temperature was measured at 63 degrees.
Bancala acknowledged that such actions could present logistical challenges.
– We have to do it at the right time. If we do it too late, the road will be wet when the driver arrives. At the same time, it should not be done too early. Imagine: If the temperature on the road reaches 55 or 60 degrees, and the bicycle pedals are 20 centimeters above the ground, then the rider will be exposed to extreme temperatures.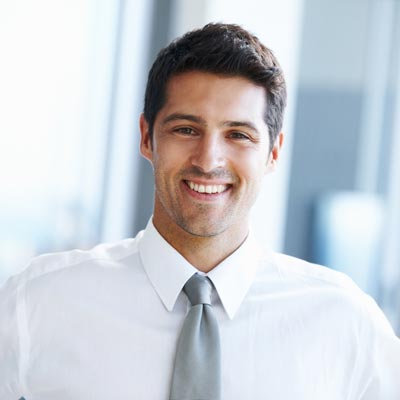 "Amateur analyst. Zombie geek. Hardcore troublemaker. Internet expert. Incurable twitter fanatic."