British Prime Minister, Boris Johnsonreceived today, Thursday, at his official residence on Downing Street, the President of Poland, Andrzej Dudawith which will initiate the "complete" agreement of Security and Defense.
"At a time when both countries are increasing our defense budgets to record levels, we are announcing today a shared commitment to deepening cooperation between our military and intelligence organizations," Johnson and Duda announced in a joint statement.
After receiving the president of Poland in LondonUK Prime Minister lauds "amazing job" of warsaw by "dealing with the current crisis in Ukraine" and assuring that the war in Europe "brings Britain and Poland even closer".
"We've done a lot of things together, but there's still a lot we can do and we'll have to talk about it over the coming days and weeks," Johnson said.
The British prime minister pointed out that his government had sent 30 million pounds (36 million euros) to work with Poland to "reduce the suffering" of Ukraine.
Coordinate military support to Ukraine
Another issue that will be discussed at the binational meeting is the establishment of a joint commission to "support Ukraine with long-term arms supply and training coordination, [y] help Ukraine identify its needs and modernize its troops.
London and Warsaw stressed that the Ukrainian government had expressed a desire to stop using Soviet-era weapons and "adoptively adopt Western technology."
"We consider that our bilateral defense cooperation is strategic and we are determined to take it to a new level", not only in the acquisition of military equipment, but also in a joint analysis of strategies and possible threats, the statement issued today indicated. .
They will welcome the refugees
The joint note published today also highlights that Poland has "opened its home and heart" to welcome more than 1.8 million Ukrainians fled the war.
The UK has so far granted 4,700 visas to Ukrainian refugees with no ties to the country and another 24,400 permits for people with direct relatives on British soil to join them via the family reunification route.
London emphasizes that €36 million which will be sent to Warsaw will serve to "offer humanitarian assistance to Ukrainian refugees temporarily in Poland" and added that "the UK visa system is open and has no restrictions".
The meeting between Johnson and Duda also discussed steps to promote trade between the two countries, including the establishment of a working group to "identify opportunities and remove barriers." (EFE)
Thirty days of war in Ukraine
The Russian destroyers have been trying for thirty days to subdue the Ukrainian resistance and we are all getting used to the horrors of war.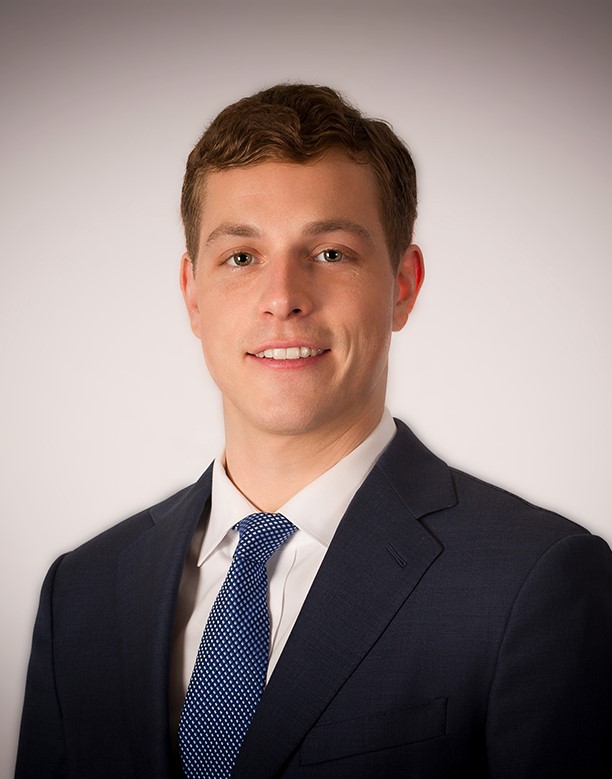 "Entrepreneur. Internet fanatic. Certified zombie scholar. Friendly troublemaker. Bacon expert."