The chairman of Russian oil producer Lukoil Vagit Alekperov, chairman of the board of Sistema Holding Vladimir Evtushenkov and former chairman of Russian Railways Vladimir Yakunin were added to the UK government's sanctions list on Wednesday.
The latest version of the document now contains 206 more people from Russia, the Donetsk People's Republic and Lugansk.
"Through his leadership at Lukoil, Alekperov continues to make a profit and/or continues to support the Russian government," the document said.
Since the start of Russia's special military operations in Ukraine, more than 1,400 people and businesses have been subject to UK sanctions.
Dozens of companies announced since late February the decision to suspend their business in and with Russia, after President Vladimir Putin announced special military operations in Ukraine with the aim of demilitarizing and denazing the country.
Since then, the United States and European countries have activated individual and sectoral sanctions that seek to inflict the greatest damage on Russia's economy in a bid to pressure Moscow to halt military action.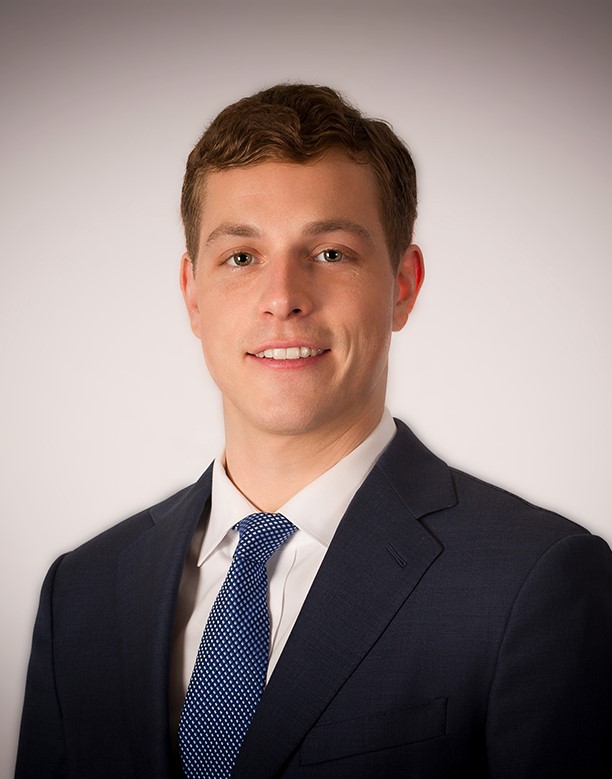 "Entrepreneur. Internet fanatic. Certified zombie scholar. Friendly troublemaker. Bacon expert."