The new solar power plant will have no less than 81 hectares of land and will generate 49.9 megawatts
This energy production will light more than 14,000 homes
Plans for one of the UK's largest solar farms have been given the green light by authorities. Bloy Forest, an 81-hectare plan that will generate enough power to provide lighting for 14,000 homeswas approved by members of the South Norfolk district council last Wednesday.
The plan has not been approved without controversy, because some criticism has been made about the loss of agricultural land for the project. EDF Energy, which is behind the plan, stated that the site was chosen to reduce the impact on the surrounding community. The scheme will be built on Brick Kiln Lane, between Mulbarton, Newton Flotman and Swainthorpe in Norfolk.
At 49.9 megawatts (MW), it will be one of the largest solar schemes in the country., just behind Wroughton Airfield Solar Park in Wiltshire, which is the fourth largest and produces 50 MW of power, the Local Democracy Reporting Service reports. The new plan, to get an idea, will cover an area equivalent to 133 football fields and will operate for 35 years. The project also includes substations, fences, gardens and other trees planted to cover the construction and prevent further disturbance.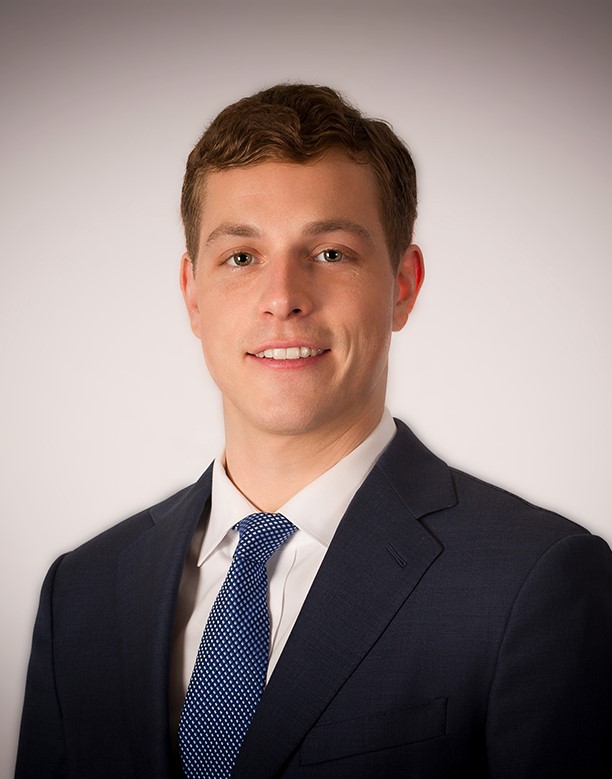 "Entrepreneur. Internet fanatic. Certified zombie scholar. Friendly troublemaker. Bacon expert."