Governor of the Bank of England (BoE), Andrew Baileydelivered a speech on the outlook for monetary policy and answered questions from the press following the central bank's decision to raise interest rates by 50 basis points to 1.75%.
Featured Comments
"Risks surrounding the Committee's forecast Monetary policy They are huge.

"It short-term inflationary pressure increased significantly".

"The rise in energy prices has exacerbated the decline in real income, leading to another major downturn in the outlook."

"UK is expected to enter recession later this year".
About Andrew Bailey (via bankofengland.co.uk)
Andrew Bailey previously served as Deputy Governor, Prudential Regulation and Chief Executive Officer of PRA since 1 April 2013. While remaining the Bank's Chief Executive Officer, Andrew joined the Financial Services Authority in April 2011 as Deputy Head of the Prudential Business Unit and Director of UK Banks and Building Societies In July 2012, Andrew became Managing Director of the Prudential Business Unit, with responsibility for the prudential oversight of banks, investment banks and insurance companies. Interim Financial Policy Committee at its June 2012 meeting."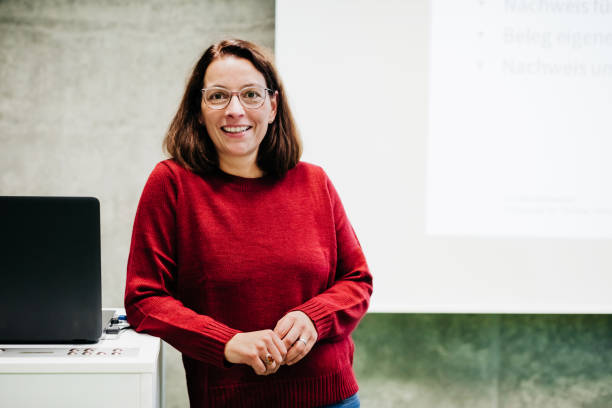 "Web specialist. Incurable twitteraholic. Explorer. Organizer. Internet nerd. Avid student."